You only 4 ingredients for these low carb gluten free biscuits. Get out your bowls and get ready to make these easy, yummy almond flour biscuits. Using a muffin pan keeps their shape. There is one secret to making these light and fluffy, so make sure and watch. Here is a list of the ingredients…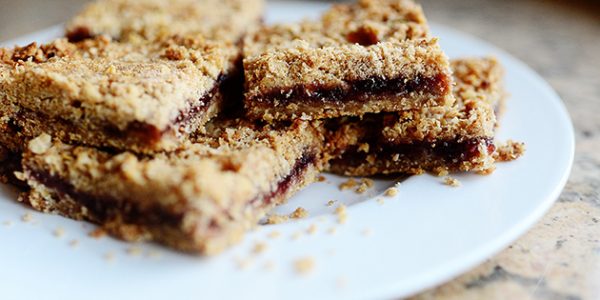 Learn how to change this simple recipe to Gluten Free. Came across this recipe while trolling the web ( yes, I know, I should be doing more exciting things…. but what?). This recipe from The Pioneer Woman is a good one to see how to change it up to gluten free. Here is the original…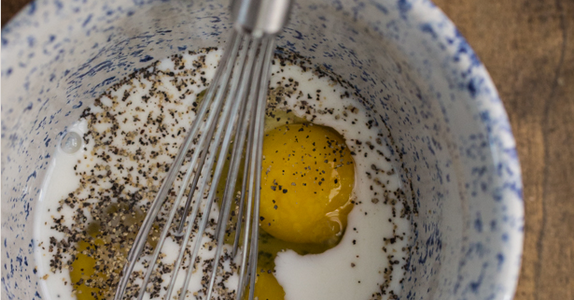 Become a master egg chef! Jump in on the tutorial from Craftsy and learn how to make perfect scrambled eggs. Then toss those into these scrumptious looking Black Bean and Egg Breakfast Tacos for Two. Click on this link: How to Cook an Egg Here are the ingredients you need: Black Bean and Scrambled Egg…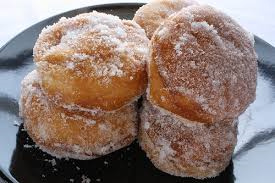 These gluten free donuts from Gluten Free on a Shoestring look amazing. The nice thing about them is No Yeast Required. Yep, these are made from gluten free biscuit dough which is just awesome! Make these for breakfast this Sunday. Hey, you might as well pig out all the way today for Super Bowl anyway.…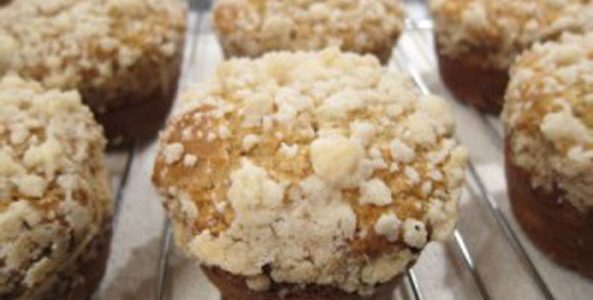 Just in time for Thanksgiving. You can make these quick and easy gluten free pumpkin muffins for your breakfast buffet. These happen to use the convince of mix with just a few add ins to make. If you have gluten free relatives coming, this is an easy way to make them something special for breakfast or even as an extra bread at the dinner table.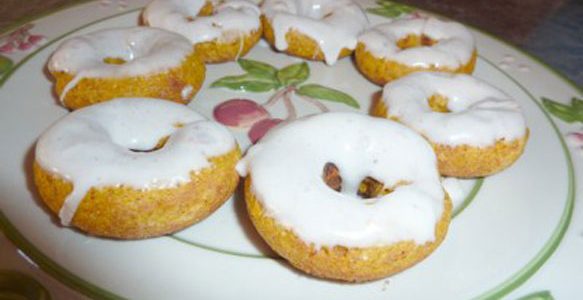 In a large bowl, combine all the dry ingredients and whisk together. In a small bowl, combine all the wet ingredients(including the lemon peel) except the cinnamon sugar and mix. Add the wet ingredients to the dry and stir until combined.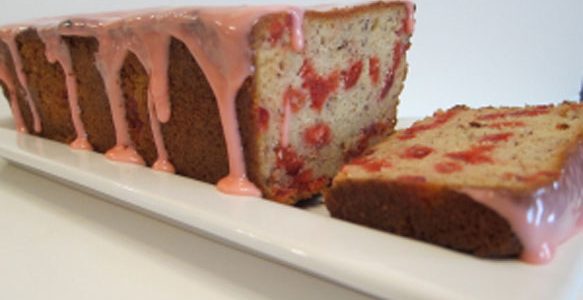 It's February already and time for making goodies in all shades of pink and red. This gluten free bread can be served as a sweet breakfast treat or as part of a dessert. It has a pretty pink glaze and fun perky bits of cherries in every slice.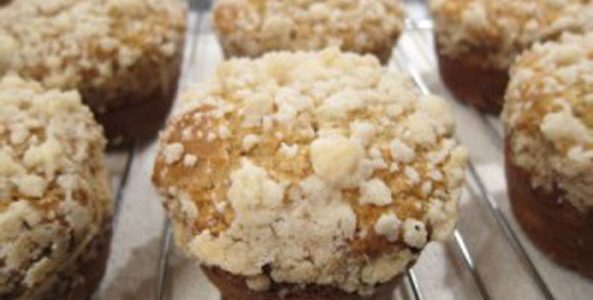 Sometimes it's nice to have quick and easy gluten free bread recipes that you can use. I get that way too. I'm redeeming myself by making this one healthier for you by using gluten free oatmeal. If you use the flax seed egg re-placer recipe it will boost the nutrition by a lot.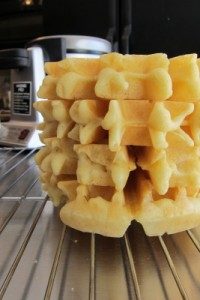 Baking gluten free has its challenges. I don't need to tell you that. Everything is a little more complicated, not always intuitive and never looks anything like it's wheat counterpart. That's one of the reasons I'm always on the prowl for gluten free products that work with our gluten free batters. Well, hang onto your…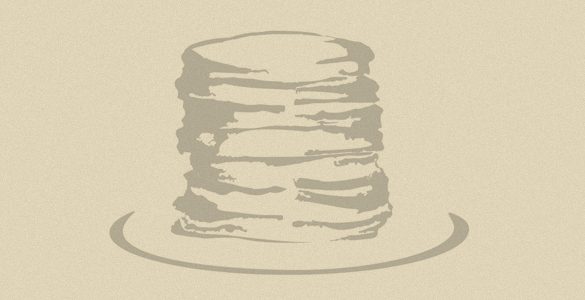 Hey all! Hope you had a chance to make gluten free pancakes or waffles for your family this past week. Here are some tasty homemade syrups to add that special zing. This two-ingredient syrup is sure to please. Another easy one to add to your gluten free recipes. Honey Butter Pancake and Waffle Syrup ½…