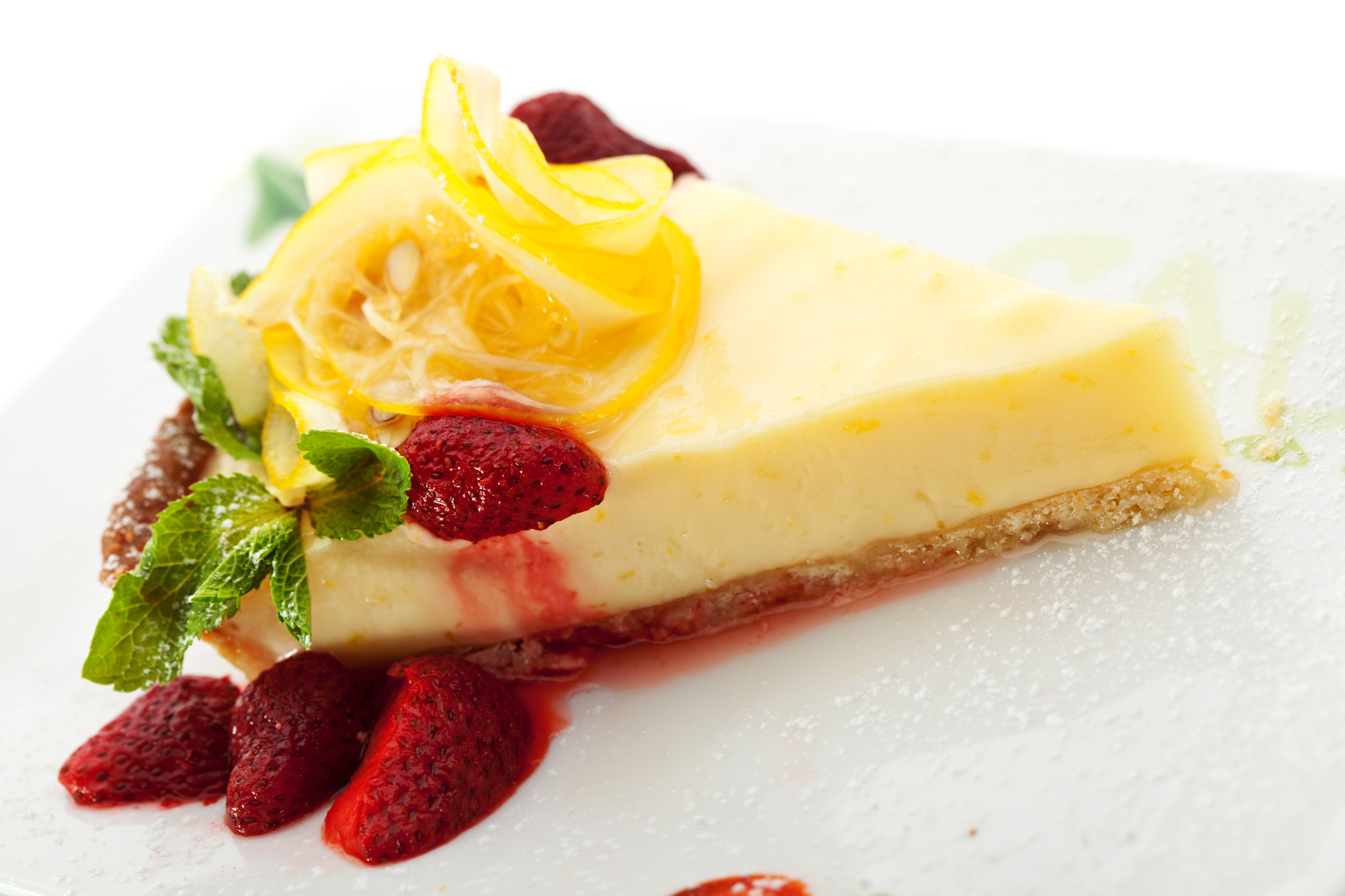 My in-laws come over every Friday for dinner. My mother-in-law adores lemon anything. Thus the gluten free lemon pie was born. If I don't make something I can eat, then I can't share in the fun.
This pie has 6 ingredients. Quick and easy is good any time!
Super Easy Gluten Free Lemon Pie
Ingredients:
1 1/4 cups gluten free cookie crumbs
3 Tbsp. margarine or butter, melted
One 3oz package of lemon flavored gelatin
1 cup boiling water
2 cups cottage cheese, low fat works fine
2 tsp. grated lemon zest
Whipped cream for serving, optional but delicious
Directions:
Mix up the crumbs and the margarine. Press into a 9″ microwavable pie pan or tart pan. Microwave on high for 1 minute. Place in the frig while you make the lemon filling.
In a small bowl, dissolve the lemon gelatin package in the boiling water and set aside. Place the cottage cheese and lemon peel in a blender and puree until smooth. With the blender running, slowly pour in the lemon gelatin. Spoon into the crumb crust.
Refrigerate for 2 hours or until it has set up.
Serve with whipped cream on top.

Makes 8 servings.
I added a few very thin lemon slices and some strawberries slices that were lightly tossed with sugar and allowed to sit for a bit until the yummy juices formed. Delish! (the mint is from my garden)
Make it your own:
You can use any gluten free cookies for the crumbs or gluten free graham crackers. If you have something on hand, get creative! This recipe could easily be changed up by using a different gelatin packet. Black Cherry with a chocolate chip crust, lime with an almond shortbread cookie crust, orange with a lemon shortbread cookie crust, pineapple with a coconut macaroon crust.
Using your microwave to "bake" the crust is a great time saver and controls the heat in your kitchen by not having to crank up the oven. I actually just got a new microwave/convection oven that fits over my range top. You can use the convection part to bake your crust. It only needs 3 minutes at 350 degrees.
I have pre-baked pie crusts in it as well. They turned out perfect and I didn't have to turn on my full size oven.

If you're in the market for a new microwave, think about getting one that has the convection with it. I love mine!
Kathy Addis
Chief cook and bottle washer at Your Gluten free Kitchen
P.S. if you come up with a filling to use with chocolate cookie crumbs let me know!