Chocolate Cherry Gluten Free Brownies
These Paleo-friendly chocolate cherry gluten free brownies are so incredibly moist and full of flavor, you won't even miss the processed flour, sugar, and dairy ingredients found in more traditional recipes.
For this version, you can use either fresh or frozen cherries. If using frozen cherries, let them thaw completely at room temperature before chopping and adding to the batter. You can also collect the juice while thawing and add it to the batter, as well. You will need to increase the cooking time by several minutes to account for the extra moisture, however.
Prep time: 10 minutes
Cook time: 25-30 minutes
Serves: 9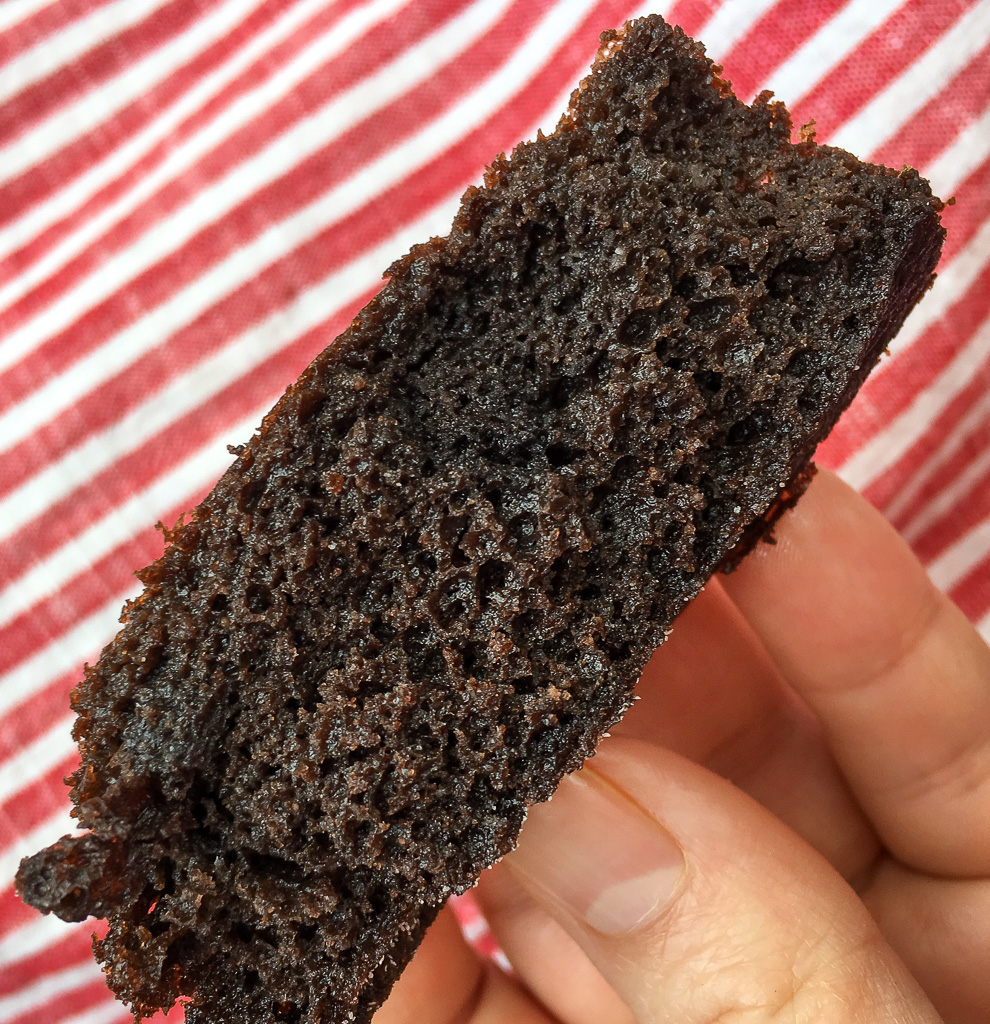 Ingredients:
4 large eggs
2 T. + ¼ c. coconut oil, melted
½ c. honey, preferably local
¼ c. almond milk, unsweetened
1 t. pure vanilla extract
½ c. coconut flour
¼ c. cocoa powder
½ t. baking soda
½ t. salt
1 c. chopped, pitted cherries
Directions:
Place top oven rack in center position and preheat oven to 350°F. Grease an 8×8-inch brownie pan with 2 tablespoons melted coconut oil and set aside.
In a large mixing bowl, whisk together the eggs, ¼ cup melted coconut oil, honey, almond milk, and vanilla until completely smooth. Set aside.
In a smaller bowl, combine the coconut flour, cocoa powder, baking soda, and salt. Gently fold the dry ingredients into the wet ingredients.
Add the chopped, pitted cherries and any juices (if using frozen cherries) and fold until combined. Transfer the batter to the prepared pan and place in the pre-heated oven to bake until the brownies are set and a toothpick inserted into the middle comes out clean, approximately 25-30 minutes. (Cooking time will vary by oven. Check after 20 minutes and adjust cooking time accordingly).
Remove from oven and cool to room temperature before slicing into squares and serving.
Enjoy!
Kathy
If you click on any of the links associated with this blog we will receive a small commission!! Thank you for keeping me blogging!!
I love my USA baking pans! These pans are made of aluminized steel and excel in superior heat distribution. Usa baking pans also have a nonstick coating that makes it easy to get your brownies right out of the pan without destroying your goodies!! These brownies turned out gooey on the inside while still giving a nice crust along the edge (which is my favorite part). Best part about these baking pans is they are made right here in the United States. Click on the link and see why so many others love this product too!!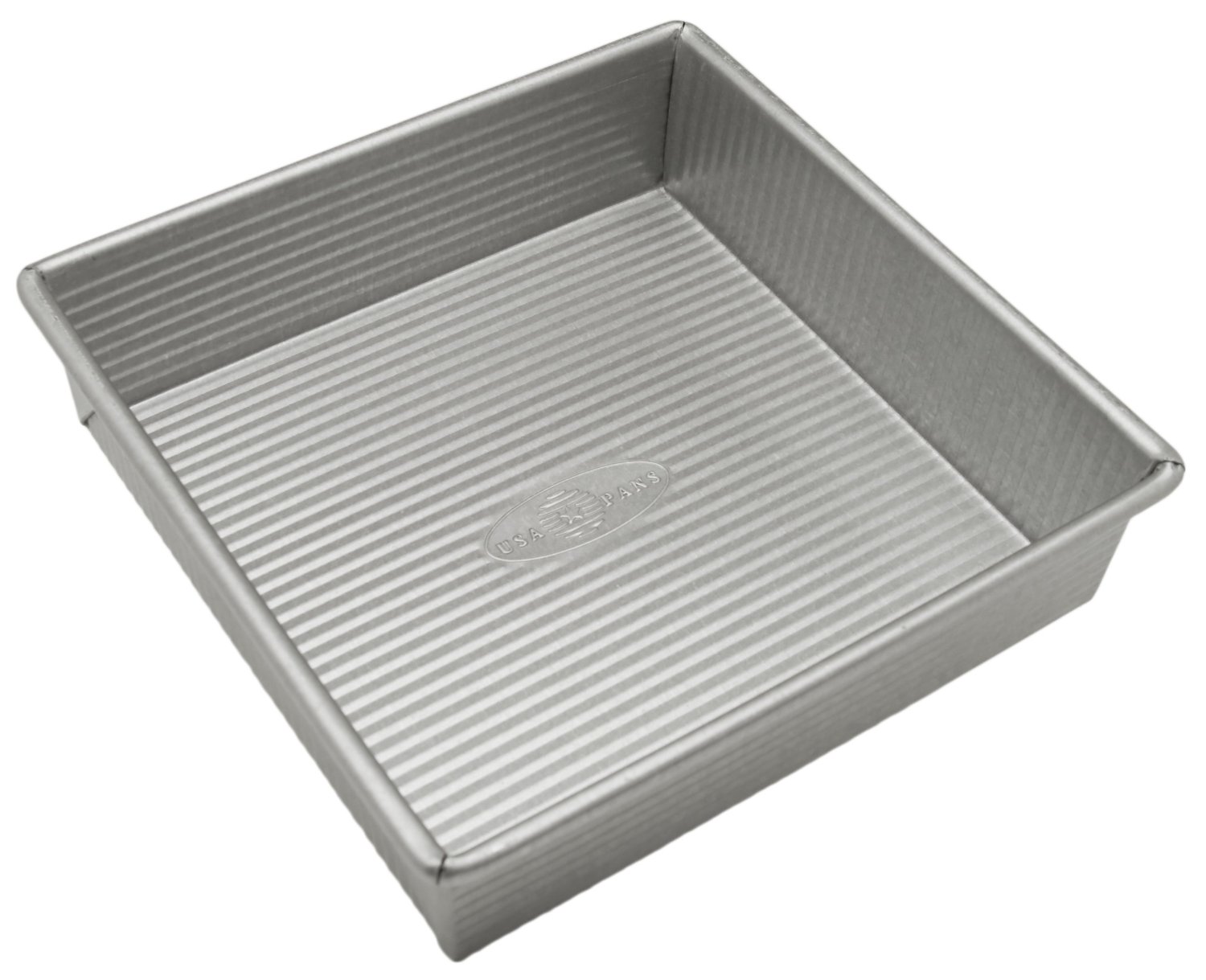 The whip this recipe up you can use any kind of mixing bowls. I used my Pyrex Mixing bowls for this recipe and it turned out perfect. The set that I have linked here comes with three different sized bowls 1-quart, 1-1/2-quart, and 2-1/2-quart which are great sizes for all kinds of applications! They are dishwasher, microwave, and freezer safe as well! Click on the link to snag some for your kitchen! Happy mixing!!