Gluten Free Instant Pot Ginger-Peach Iced Tea
Beat the heat with this refreshingly fruity gluten free iced tea. The best part? This quick and easy Instant Pot version is ready to enjoy in under 30 minutes!
Tip: Remove tea bags as soon as the pressure has been fully released to prevent bitterness. If you prefer stronger tea and want to leave the bags in longer, add a pinch of baking soda prior to brewing.
Prep time: 5 minutes
Cook time: 15-20 minutes + time to come to pressure
Serves: 6-8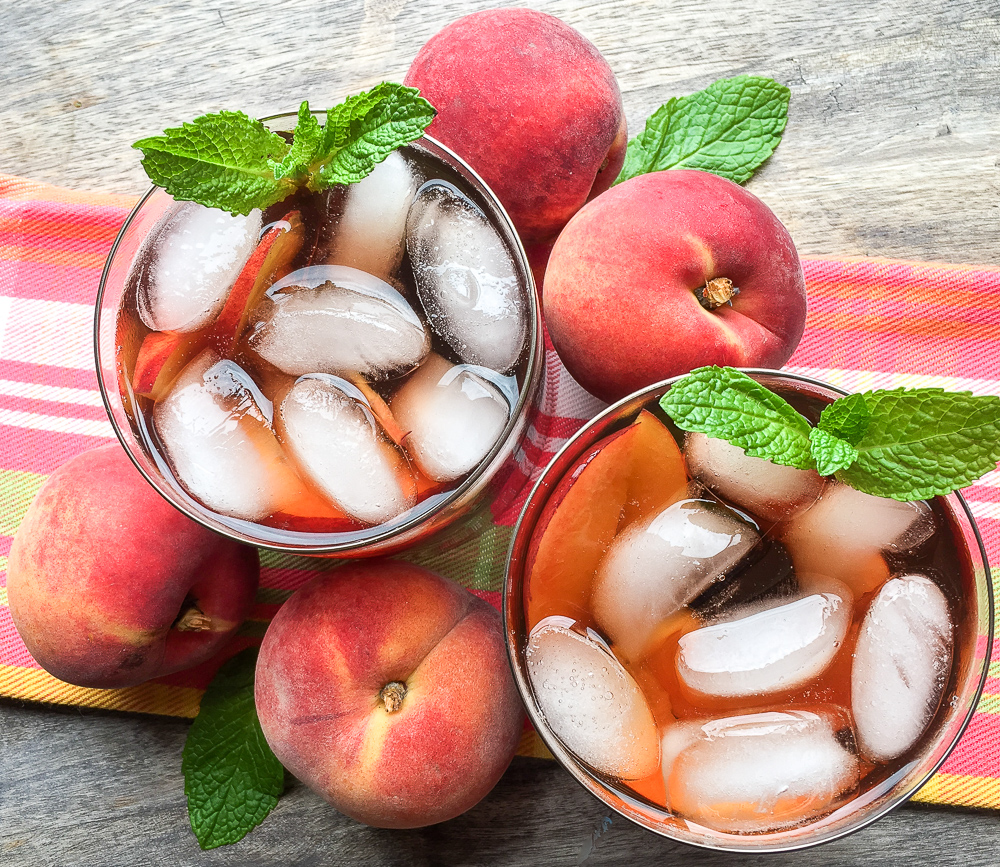 Ingredients:
8 c. water
6 organic black tea bags, paper tags removed
4 fresh peaches, pitted and cut into chunks
1 T. fresh ginger, finely minced
Local honey, to taste
Optional garnish:
1 fresh peach, cut into thin slices
6-8 fresh mint sprigs
Directions:
Add water, tea bags, peaches, and fresh ginger to Instant Pot and stir to combine.
Add lid and lock into place. Switch the vent to "Sealing" and set the "Manual" setting on normal for 5 minutes.
When finished, allow pressure to release naturally (NR) for 10-15 minutes, then do a quick release (QR) to allow the remaining pressure to escape.
Carefully strain hot tea mixture with a fine mesh strainer to remove the solids. Pour the remaining liquid into a large, heat-resistant pitcher.
Sweeten with honey, to taste, and stir to combine. Cool slightly before serving over ice with peach slices and sprigs of fresh mint, if desired.
Enjoy!
Kathy
The Instant Pot just keeps on amazing me with its functionality. With making amazing sauces and one pot meals to now drinks this thing is definitely a keeper! I've had mine for a few years now and have hundreds of recipes for it that are amazing. If you haven't picked one up yet click on the link and get yours today!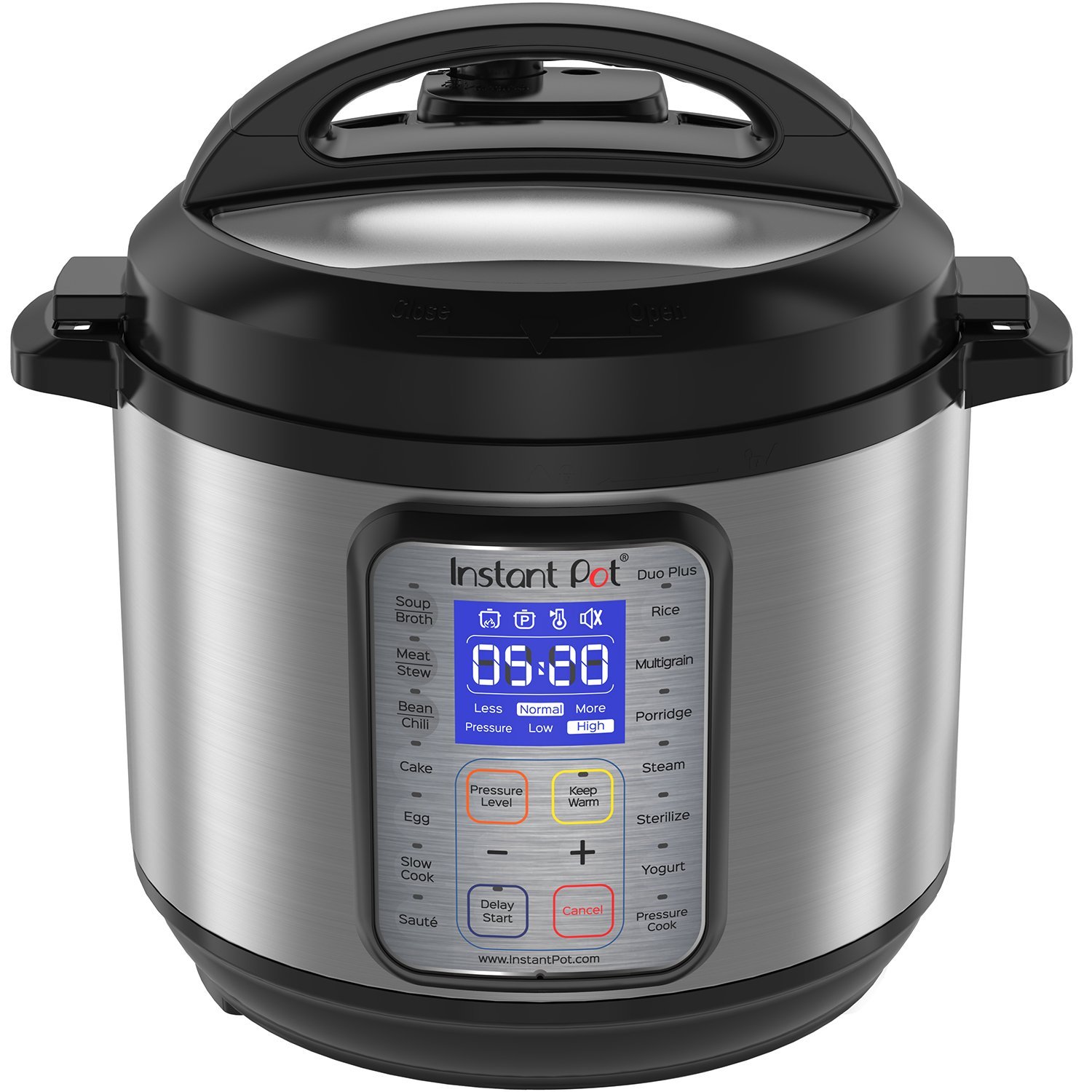 When I was looking for a heat resistant pitcher I knew I wanted something that could go straight from the stove top to the fridge. After doing a bunch of research and trying out a few different ones I found that I really love the Hiware Pitcher. I have put it straight on the flame and then put it directly into the fridge and it didn't crack or distort in anyway. Clink on the link below to pick yours up!