Keto Gluten Free Chocolate Mug Cake
Ready set bake! When you are in the mood for chocolate cake but don't want to make a what the temptation of the whole cake sitting around just pull out this recipe! Plus who doesn't love chocolate!! Don't feel guilty with this irresistible gluten free keto mug cake!!
Prep time: 5 minutes
Cook time: 1 minute
Serves: 1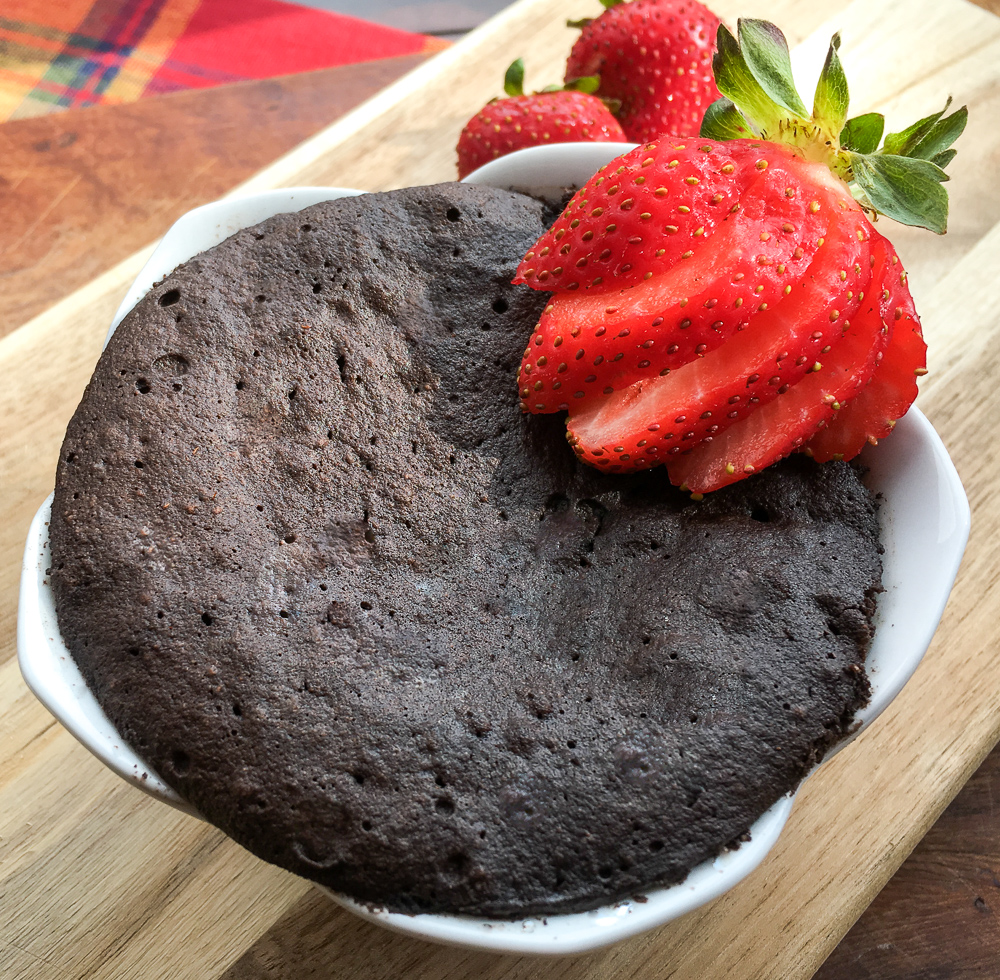 Ingredients:
1½ T. coconut flour
½ t. baking powder
1¾ T. unsweetened cocoa powder
2 T. unsalted butter
1½ T. low carb sweetener of choice
1 egg
2 T. heavy cream
¼ t. pure vanilla extract or Butter Vanilla Emulsion
¼ t. salt
Optional:
Fresh sliced strawberries, to serve
Directions:
Add the first three ingredients to a small mixing bowl and stir to combine.
Melt butter in a small bowl in a microwave for several seconds. Add low carb sweetener and stir until completely dissolved. Add egg, heavy cream, vanilla extract or butter vanilla emulsion, and salt to the butter mixture and whisk to combine.
Add wet ingredients to the dry and stir until thoroughly blended. Pour blended mixture into mug or small microwave-safe container and microwave on high for 1 minute.**
Remove from microwave and serve immediately with fresh sliced strawberries, if desired.
Enjoy!
Kathy
If you click on any of the links associated with this blog we will receive a small stipend! Thank you for your support!! It is greatly appreciated!!
**Actual cooking time will vary depending on individual unit. Check for doneness after 45 seconds. Do not overcook or the cake may become too dry.
To enhance the flavor in this dish you need to use Butter Vanilla Emulsion instead of regular vanilla extract!! The Butter Vanilla Emulsion provides a rich, intense flavor and makes every recipe you put in it a million times tastier!! From Belgian waffles to cakes and cookies I use the Butter Vanilla Emulsion and my family loves it!! Click on the link or picture and try it in the recipe!!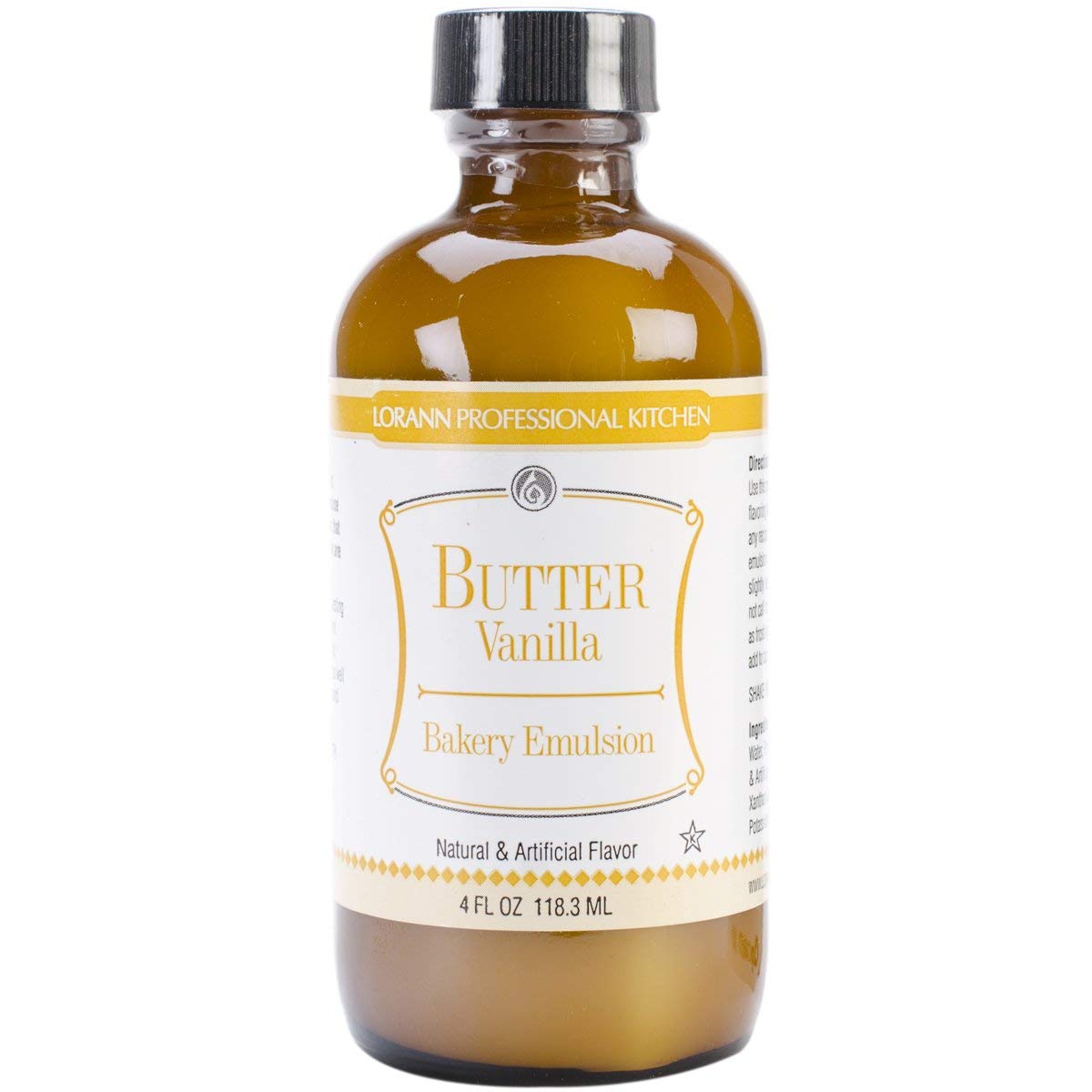 For some super cute small mixing bowls click on the link and it will pop you over to where you can get these!! These bowls are perfect for small recipes like the one above but also perfect for condiments, nuts, chocolate, and many more applications!! They are dishwasher and microwave safe as well! I use them for everything!! Go check them out!!