Gluten Free Cauliflower & Goat Cheese Soup
One of the great things about cauliflower is how well it takes on the flavors of other ingredients. In this case, the more pungent goat cheese adds an interesting and delicious dimension to the finished result. If you want more robust flavors, roast the cauliflower and onion before blending. The flavor will be more complex, but be aware the soup will take on a darker brown color as a result.
This quick, versatile, gluten free soup makes a nice, light appetizer or a filling lunch when paired with a crisp, green salad.
Prep time: 10 minutes
Cook time: 15 minutes
Serves: 4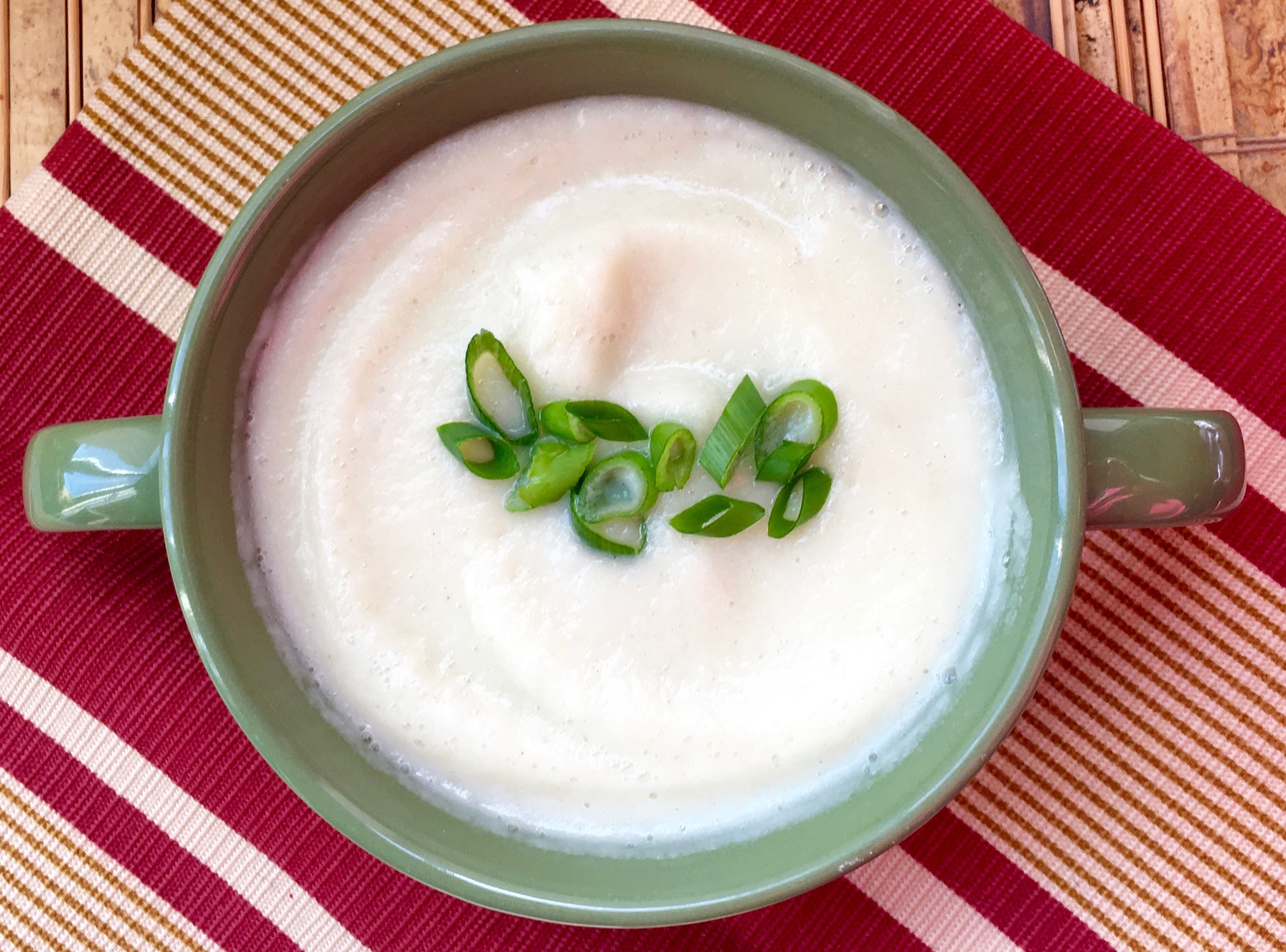 Ingredients:
1 large head cauliflower, rinsed, tough outer leaves removed
2-3 cloves fresh garlic, roughly chopped
2 green onions, rinsed, roots and dried ends removed
2 t. dried parsley
2-3 T. water
Sea salt and freshly ground black pepper, to taste
3-4 c. organic chicken or vegetable stock, divided (gluten free, check labels)
4 oz. log goat cheese, cut into chunks
Optional Garnish:
Sliced green onions, green parts only
Crumbled bacon
Directions:
Cut up the cauliflower, stems included, into small pieces and place in a large colander. Rinse thoroughly under running water and let drain briefly when finished.
Place cauliflower in a large, microwave-safe dish with garlic, the white part of the green onions, and the dried parsley or use a microwave steamer. Add 2-3 tablespoons of water and season with salt and pepper, to taste.
Cover container and microwave on high until the cauliflower is fork tender, approximately 6-7 minutes. (Actual cooking time will vary depending on microwave strength and the amount of cauliflower used, so test after 4 minutes and adjust cooking time accordingly).
Remove from microwave, and fill blender container nearly half full with the steamed cauliflower mixture. Add 1 cup stock to the blender and blend until smooth. (Make sure the blender lid is adequately vented to allow steam to escape before turning on the blender).
Pour cauliflower puree into a large soup pot or Dutch oven and repeat with the remaining steamed cauliflower mixture and stock until it has all been pureed and transferred to the pot.
Turn heat to medium and cook until the cauliflower mixture is heated through, about 5-6 minutes, while stirring occasionally. Add the goat cheese to pot and stir until blended. Cook another minute or two, or until the soup is uniformly heated. If soup is too thick, add additional stock to reach the desired consistency. If it is too thin, continue cooking until excess moisture has been reduced.
Taste and season with additional salt and pepper, if desired. Serve immediately topped with sliced green onion or crumbled bacon.
Enjoy!!
Kathy
If you click on any of the links on this post we will receive a small commission. Thank you for supporting my recipe addiction!!
You can steam the cauliflower and garlic as mentioned above or you can use a microwave steamer like I did. This thing is so easy and convenient. All you have to do is pop the shelf in the bottom, add the ingredients and a little bit of water and you have perfectly steamed veggies. You have got to click on the link and check this thing out!!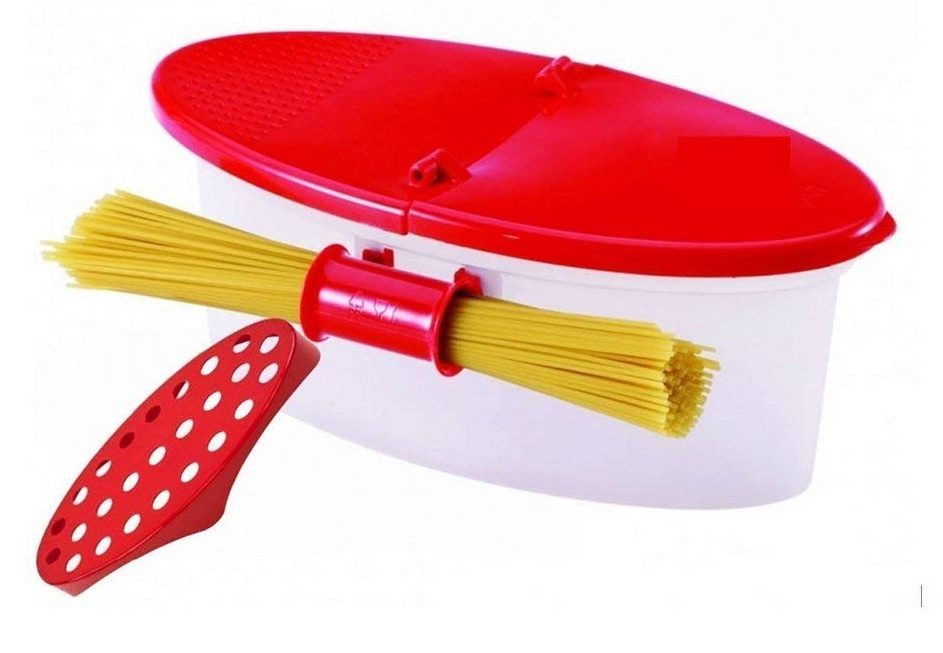 For an amazing blender that goes above and beyond the job of blending try out the Vitamix Blender! I make smoothies every morning and it blends them to the perfect consistency every time without having to shimmy or shake the blender to incorporate all the ingredients together. The versatility of this machine is outstanding! You must try one out, you will not be disappointed! Click on the link and grab one today!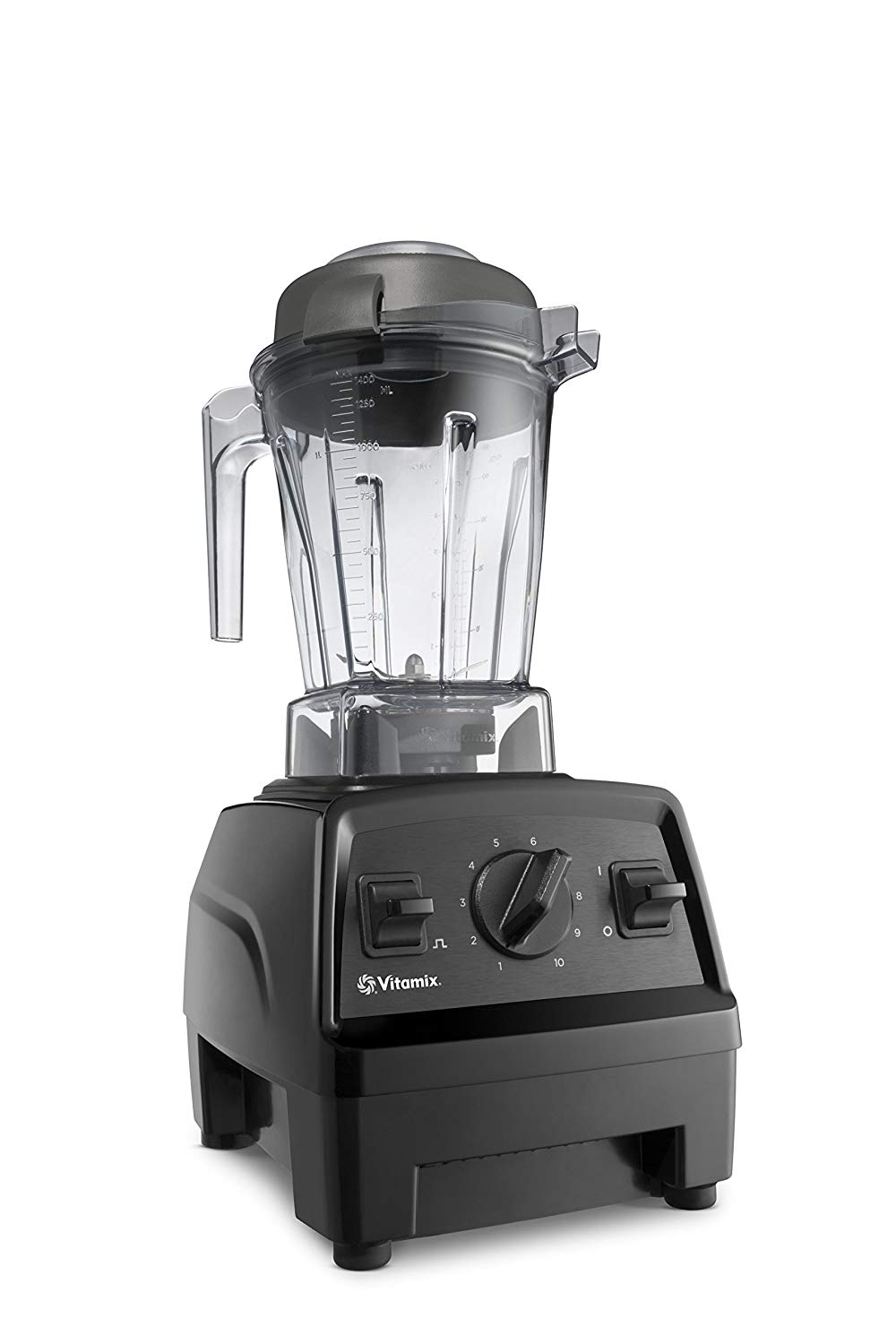 Have I told you love soups?? It doesn't even have to be winter or cold for me to want to make them. For this soup I used my Dutch oven! I LOVE my Le Creuset Dutch Oven!!! If the world was going to end and I had to pick one thing out of all my kitchen to save this would be it!! The amount of things you can do and the durability of this pot are some of the reasons I love it so much! It is a little on the expensive side but completely worth it!! Click on the link or picture and get one for you or a loved one!!!