Gluten Free Lemon Herb Spritzer
This refreshing gluten free spritzer is full of fantastic flavors, including lemon, fresh herbs, and ginger. It's bright fruity flavor pairs perfectly with the warm earthiness of the culinary herbs and freshly grated ginger for a truly interesting combination. One taste and this is sure to become a new favorite!
Prep time: 15 minutes (+ time to chill)
Cook time: n/a
Serves: 4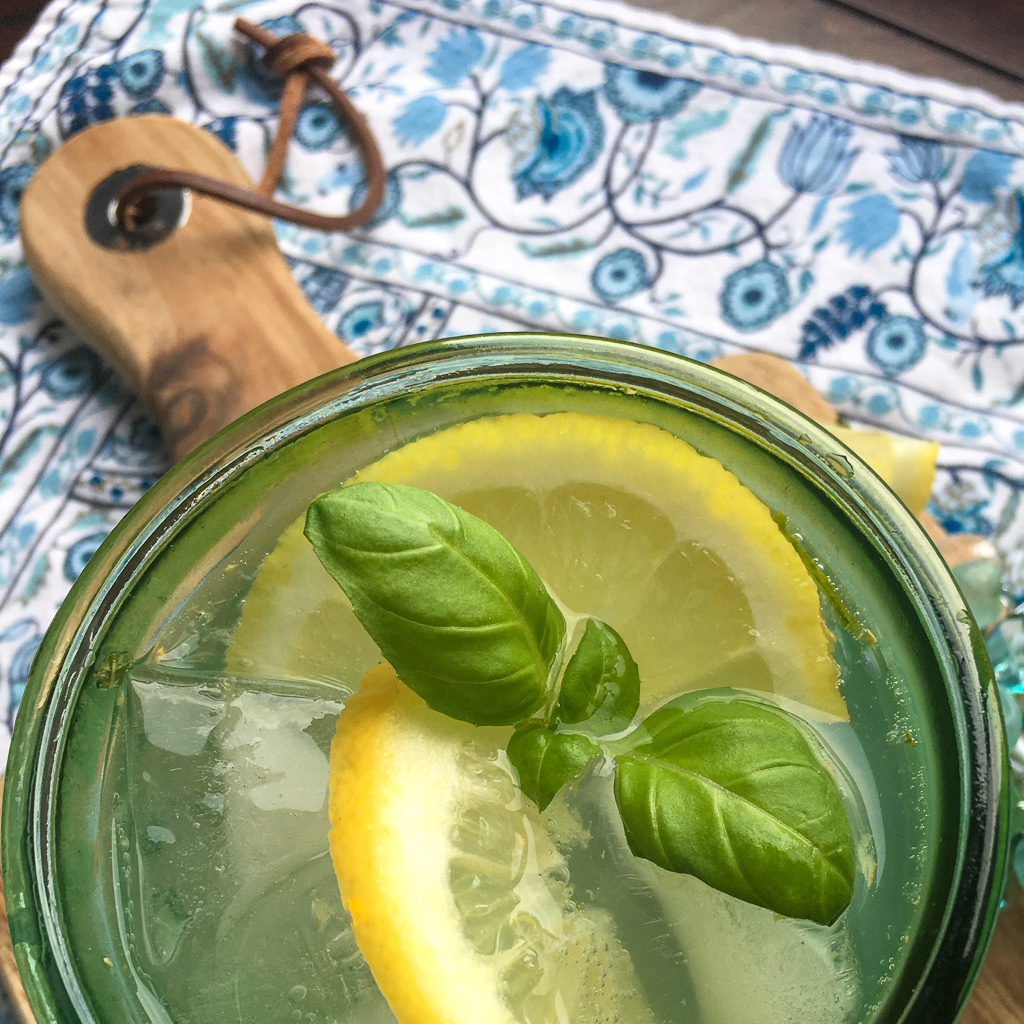 Ingredients:
2 T. honey, preferably local
1 c. water
1/3 c. fresh lemon juice
2 T. fresh mint, washed and torn into pieces
2 T. fresh basil, washed and torn into pieces
2 t. fresh lemon zest, preferably organic
2 thyme sprigs
2 t. ginger, finely minced
1 large lemon, thinly sliced
2 c. sparkling water
Optional Adults-Only Version:
4 oz. vodka
Directions:
Add honey and water to a small saucepan over medium heat. Stir frequently until honey dissolves.
Remove from heat and cool for 5-10 minutes before pouring into a pitcher. Add fresh lemon juice, fresh herbs, ginger, and lemon slices.
Add vodka, if using, and stir gently to combine and place in the refrigerator to chill.
Immediately before serving, pour sparkling water into pitcher and stir to combine. Pour into glasses filled with ice and serve immediately.
Enjoy!
Kathy
If you click on any of the links associated with this blog we will receive a small stipend! Thank you for visiting my blog!!
When it comes to saucepans hands down I love my All-Clad Saucepans. I use mine daily and they still look as if they are brand new! As a cook I always look for durability in my pans. I can cook anything in these pans, throw some cheese on it and pop it in the oven to brown the cheese on top with no warping or anything. When it comes time to clean up no problem it cleans right up without having to scrub for ten minutes to get the melted cheese out. These pans really are worth the investment! Click on the link to get the saucepan I used for this recipe!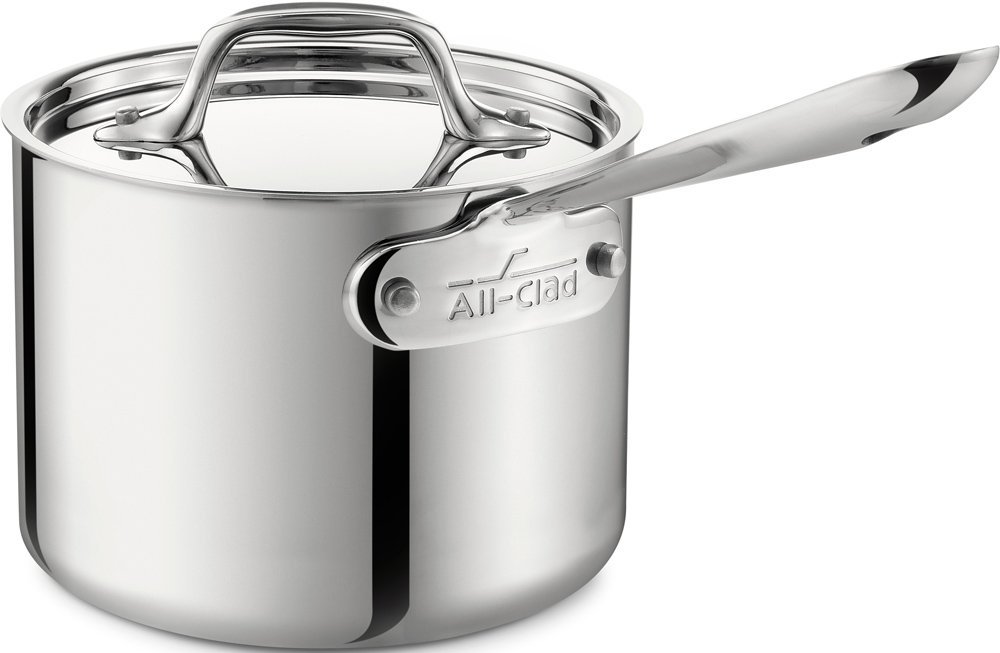 Growing up I always remember spending time in the kitchen with my grandma. Oh man the things that we would make together, I believe she is the reason I have such a passion for cooking and baking! When we were done cleaning up the kitchen after a long day of making all kinds of goodies we would sit down at the table and she would pour me a big ol glass of lemonade that she kept in the fridge for when my siblings and I were over. She had this beautiful white pitcher she made it in every time. I think it was her favorite dish in the house, wither it had lemonade in it or flowers that pitcher was always out, she told me that one day I would get her pitcher. Well the years went on and eventually the pitcher broke, she felt so bad knowing I loved that pitcher so I bought her and I matching white pitchers for her birthday. Of course it wasn't exactly the same one she had but for her this one is just as special, click on the link below and get yourself one for your kitchen who knows maybe it too will bring you memories.