Cinnamon and Cumin-Infused Cranberry Gluten Free Spritzer
This delightful gluten free beverage is a delicious way to celebrate the holiday season. Here, the classic flavor combination of cranberry, orange, and cinnamon is complemented by the unexpected addition of cumin. Add a little vodka for a fun adults-only treat, or skip it for a pleasant mocktail everyone can enjoy. Cheers!
Prep time: 5 minutes, plus chill time
Cook time: 10 minutes
Serves: 6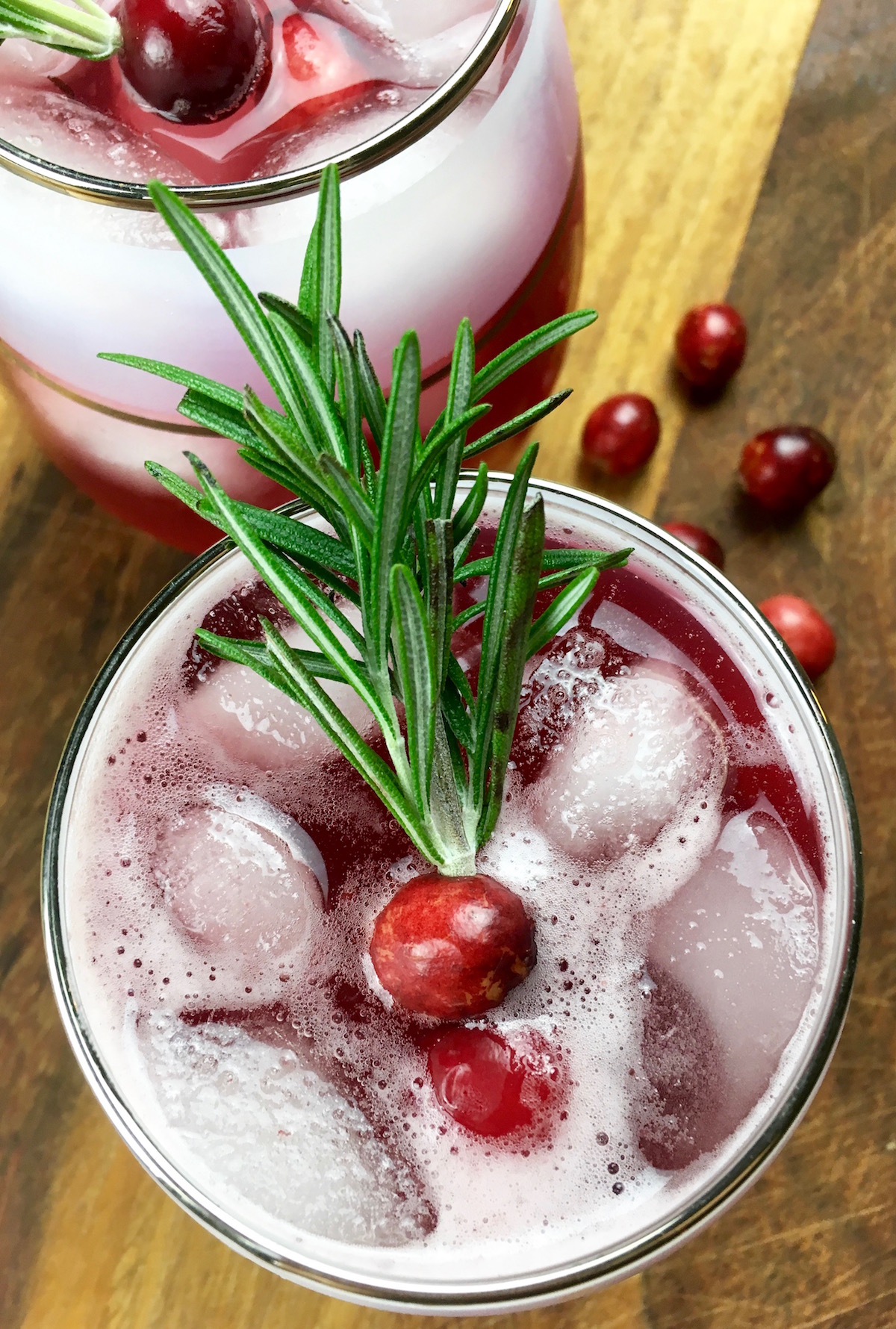 Ingredients:
1 c. fresh or frozen cranberries
¼ c. honey
½ c. water
2 T whole cumin seeds
4 cinnamon sticks
3 c. unsweetened cranberry juice
2 medium organic oranges, each cut into 8 wedges
Optional:
½ c. vodka
3 c. sparkling water
Optional Garnish:
Additional cinnamon sticks
6 long rosemary sprigs, lower leaves removed, and threaded with fresh cranberries
Directions:
Add cranberries, honey, water, cumin seeds, and cinnamon sticks to a small saucepan and place over medium heat. Cook, stirring occasionally, for 8-10 minutes, or until the honey is melted and the spices are intensely fragrant.
Remove from heat and transfer to a large glass or other non-reactive bowl. Add cranberry juice, orange wedges, and vodka, if using. Refrigerate for several hours to overnight.
Once thoroughly chilled, remove from refrigerator and firmly squeeze each orange wedge into the bowl to capture the juice before discarding. Strain mixture with a fine-mesh strainer and discard the solids.
To serve, fill serving glasses with ice and add enough of the seasoned cranberry juice mixture to fill each glass about 1/3 full. Top off each glass with sparkling water and stir to combine. Taste and sweeten with additional honey, if desired. Garnish with cinnamon sticks and/or rosemary skewers and serve immediately.
Enjoy!
Kathy
If you click on any of the links associated with this post we will receive a small commission! Thank you for your continuous support!!
Once again I'm bring out my All-Clad saucepan! As mentioned in earlier posts I love my All-Clad products! This saucepan is the perfect size for sauces and other recipes like this one. They have a durable three ply construction that produces even and consistent heat distribution. The handle is secured on with two large rivets and is long so it stays cool while cooking. Click on the link and it will pop you over to where you can get one for yourself!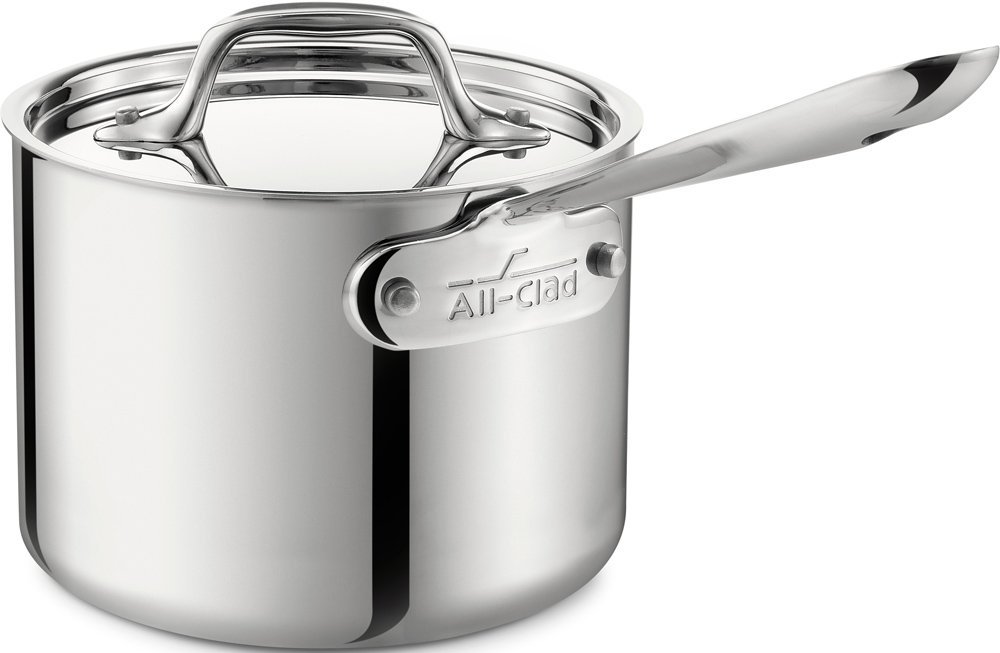 To make sure you don't get any leftover spices or bits in your spritzer use a fine mesh strainer! They are inexpensive and the one I linked here is a three pack in different sizes for many uses. You can use them to strain or sift. Click on the picture or link to snag some for your kitchen!