Gluten Free Garden-Fresh Salsa Verde
This tasty, versatile gluten free dish can be used just about anywhere you'd use traditional tomato salsa. For example, it can be used to dress up everything from eggs to enchiladas and it is fantastic when stirred into your favorite soup and chili recipes. Try it on top of grilled chicken breasts, drizzled over sliced pork roast, or anything else you can think of!
Prep time: 20 minutes
Cook time: 15 – 20 minutes
Serves: 4-6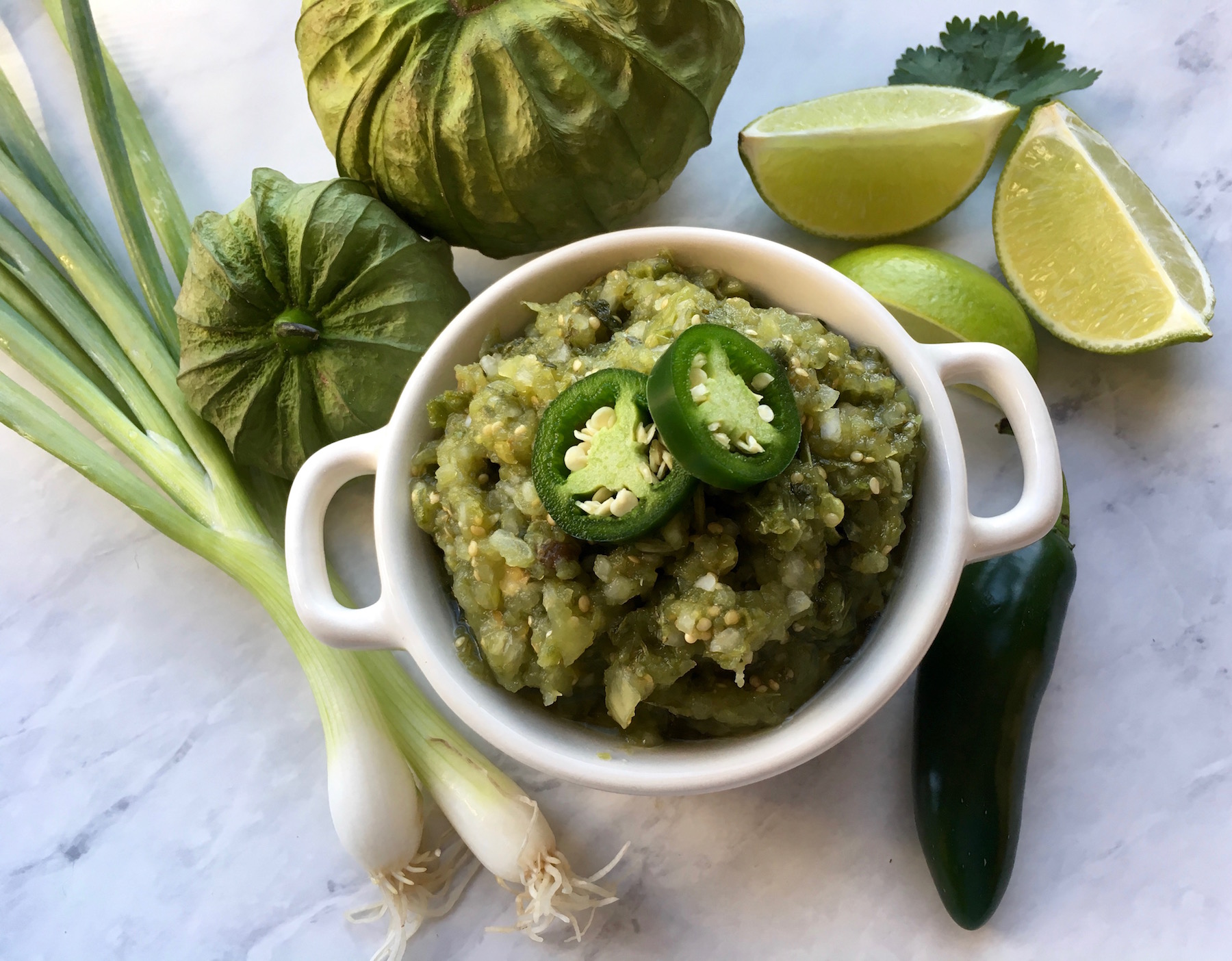 Ingredients:
1 lb. tomatillos
2 medium jalapeno peppers
3-4 cloves fresh garlic, peeled
2 T. extra virgin olive oil
4 green onions, chopped
¼ c. fresh cilantro leaves
¼ c. fresh lime juice
2 t. ground cumin
2 t. dried oregano
Optional:
1 T. honey
Sea salt and black pepper, to taste
Directions:
Preheat oven to 400°F and line a rimmed baking sheet with parchment paper or a Silpat baking mat. Set aside.
Husk tomatillos and cut in half. Arrange tomatillos in a single layer on prepared baking sheet, along with whole jalapeno peppers and garlic cloves. Drizzle with olive oil and toss gently to coat.
Place baking sheet in pre-heated oven for 15-20 minutes or until vegetables are tender. Remove from oven and let cool for several minutes.
Once cool enough to handle, cut jalapeno peppers in half and remove seeds before transferring the roasted veggies to a blender or food processor. Add green onion, cilantro, lime juice, ground cumin, and oregano. Pulse until ingredients are combined, but the mixture is still a little chunky.
Taste and add a drizzle of honey to sweeten, if desired. Season with salt and pepper, to taste, and serve immediately or freeze for later use.
Enjoy!
Kathy
If you click on any of the links on this post we will receive a small commission! Thank you for your support!
To mix this recipe up I used my Cuisinart Food Processor. The one I linked on here comes with the slicing and shredding disk along with an additional chopping blade. I love my Food Processor and use it so much it has earned a permanent spot on my counter. Click on the link to snag one for yourself!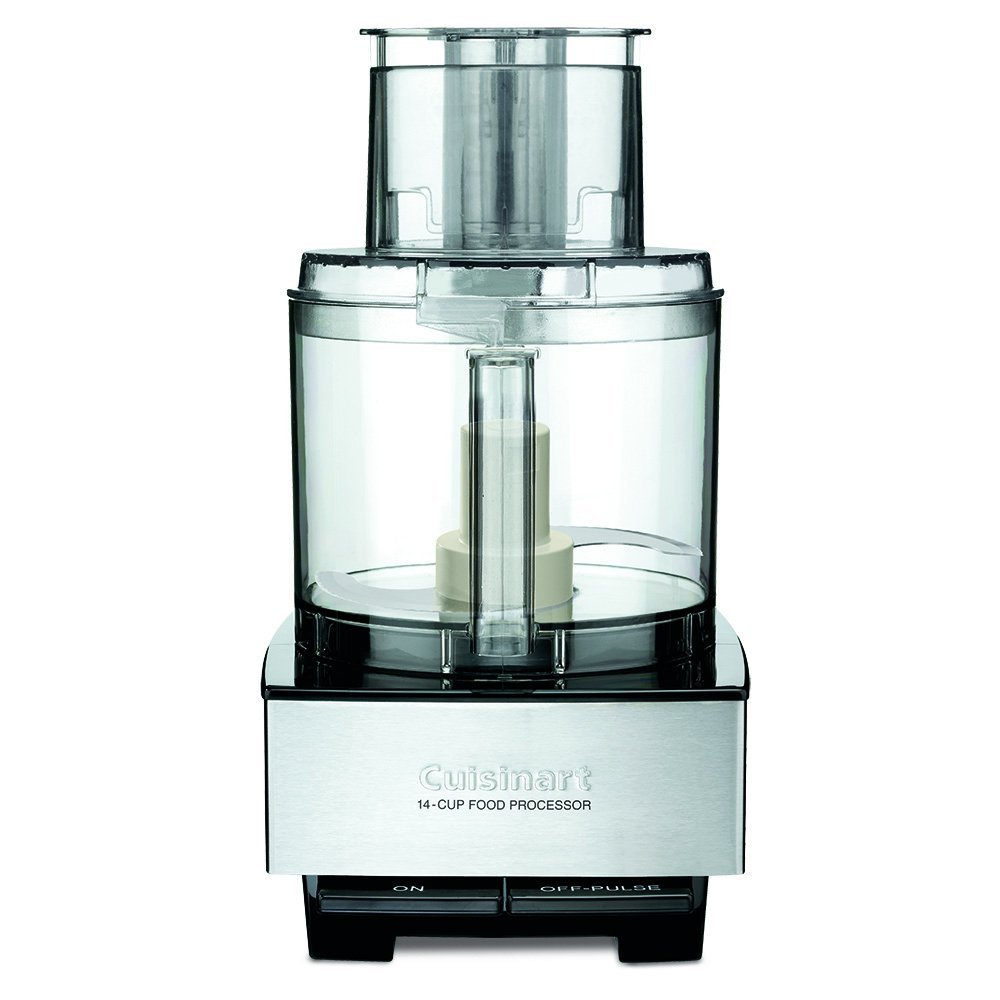 As I have mentioned in other posts, for really fantastic baking sheets you need to try the USA Baking Sheets! They are some of the best baking sheets I have tried and bake to perfection! I first got these baking sheets after talking with my sister about the cookies she brought over for a family get together. Her cookies had a gooey inside and crunchy outside with a perfectly golden bottom. I can still remember when I finally got mine and I tried them out for the first time myself and wow I was impressed! I threw out all my other baking sheets and replaced with the USA Baking Pans! Click on the link to see where you can get some for your kitchen!!