Gluten free Strawberry Cheesecake Pancakes
I wish I could pile the family into the car and head to the nearest pancake house to enjoy delicious strawberry cheesecake pancakes. Well, worry no more because you can make an awesome "copycat" recipe at home. This one will blow your mind and while this is supposed to "copycat" the one from a famous pancake house, it's just so much better because you're going to use the freshest ingredients available. And it's all gluten free!
Your family will think it is Christmas.
Makes: 8 4″ pancakes.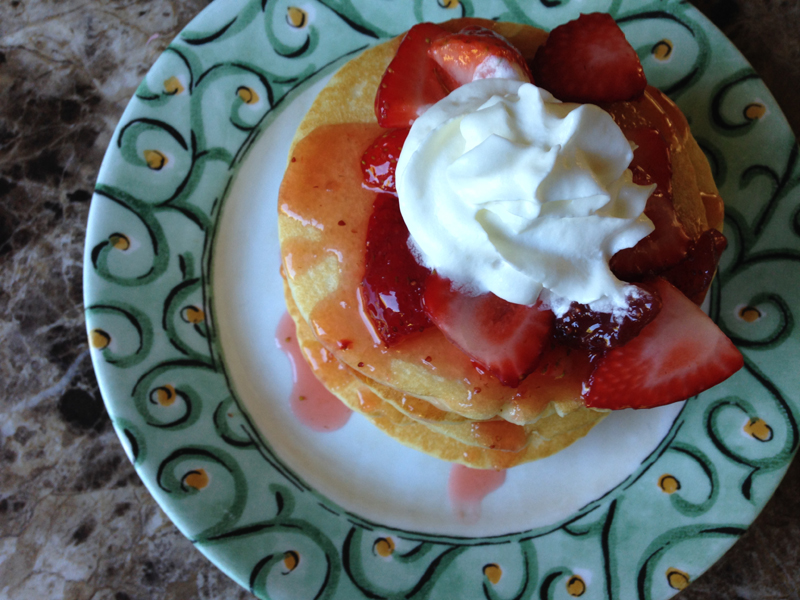 Ingredients:
1 cup gluten free pancake mix (we used King Arthur Flour brand)
3/4 cup milk, buttermilk, or non-dairy milk
1 egg, large
1 Tbsp. vegetable oil
1 Tbslp. granulated sugar
¼ teaspoon baking soda
4 oz. frozen cream cheese, chopped into small pieces * see the note
Cooking spray
Whipped cream topping, for serving
For Strawberry Sauce:
1 cup sliced strawberries
3 tablespoons strawberry jam
1 tablespoons warm water
Instructions:
In a bowl; mix the strawberries, jam and 2 tablespoons warm water. Once mixed, set aside.
Preheat the oven to 200 degrees Fahrenheit.
Using a blender; pulse the milk, egg, vegetable oil, gf pancake mix, granulated sugar and baking soda until smooth. Transfer to a bowl. Gently stir in the cream cheese pieces, keeping them whole. Allow the batter to sit for 5 minutes.
Use the cooking spray to coat a large nonstick skillet or griddle. Heat it up over medium heat. If using an electric griddle, heat to 350 degrees.
Pour about 1/4 cup batter into the griddle for each pancake, working in batches. Cook until the edges are firm, bubbles form, and the tops lose their gloss. Turn over to finish cooking.
Note: gluten-free pancakes take slightly longer to cook than wheat-based pancakes do.
Transfer the finished pancakes to a baking sheet and keep warm in the pre-heated oven. Serve the pancakes topped with strawberry sauce and whipped cream.
You can double this and make more pancakes if you wish.
Make these for dinner for a really special treat.
*Note: Slightly freeze the cream cheese to begin with. It will be easier to cut into small pieces. Then you can freeze completely.
Enjoy!
Kathy
If you click on any of the links associated with this blog we will receive a small commission. Thank you for keeping us blogging!!
For a great gluten free pancake mix use the King Arthur Pancake Mix. Its easy to grab to make in the mornings when you don't have time to make pancakes from scratch, especially while trying to get the rest of the family out of the house on time. The pancakes turn out fluffy and thick with an amazing flavor, no one will know they are gluten free!! Click on the link to try it out for yourself!!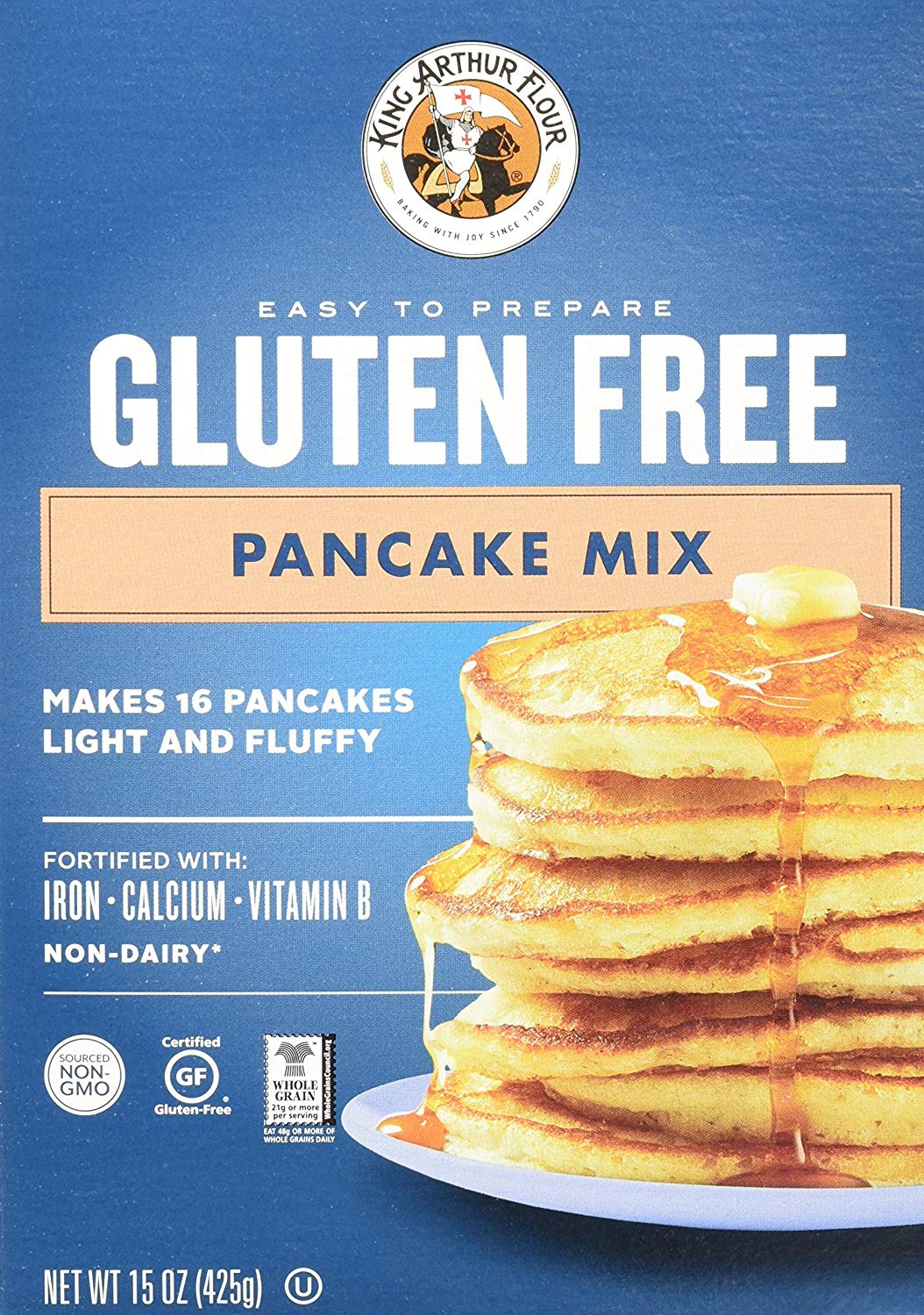 For an amazing blender that goes above and beyond the job of blending try out the Vitamix Blender! I make smoothies every morning and it blends them to the perfect consistency every time without having to shimmy or shake the blender to incorporate all the ingredients together. The versatility of this machine is outstanding! You must try one out, you will not be disappointed! Click on the link and grab one today!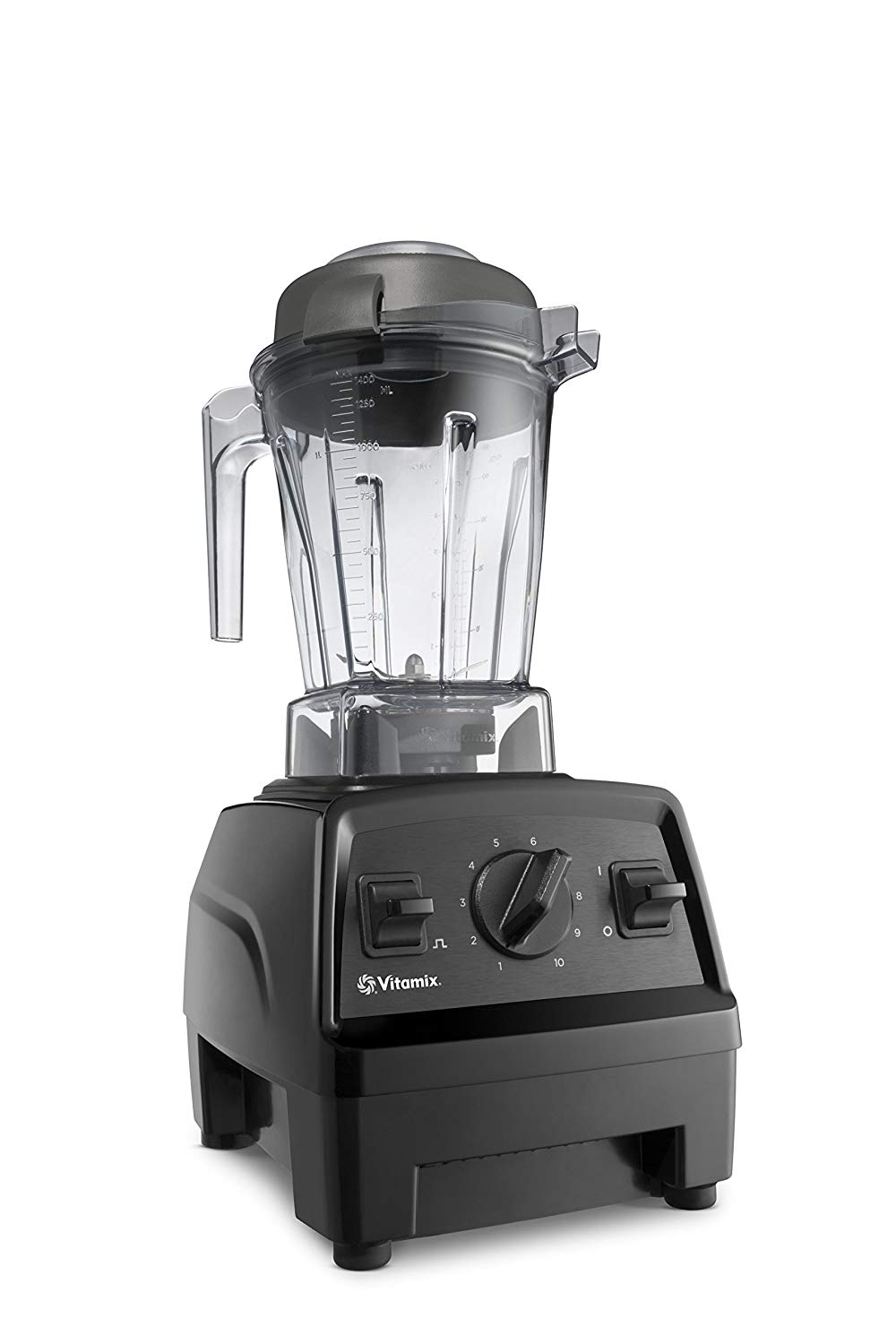 When it comes to making pancakes I prefer to use a griddle. With low edges it is easier to get right in there and flip those babies over and not get pancake mix all over the place or destroy your pancake. The griddle also has a larger surface area so you can cook more at a time then maybe the two or three that even a large skillet will fit. If you don't have one already click on the link and purchase one for yourself!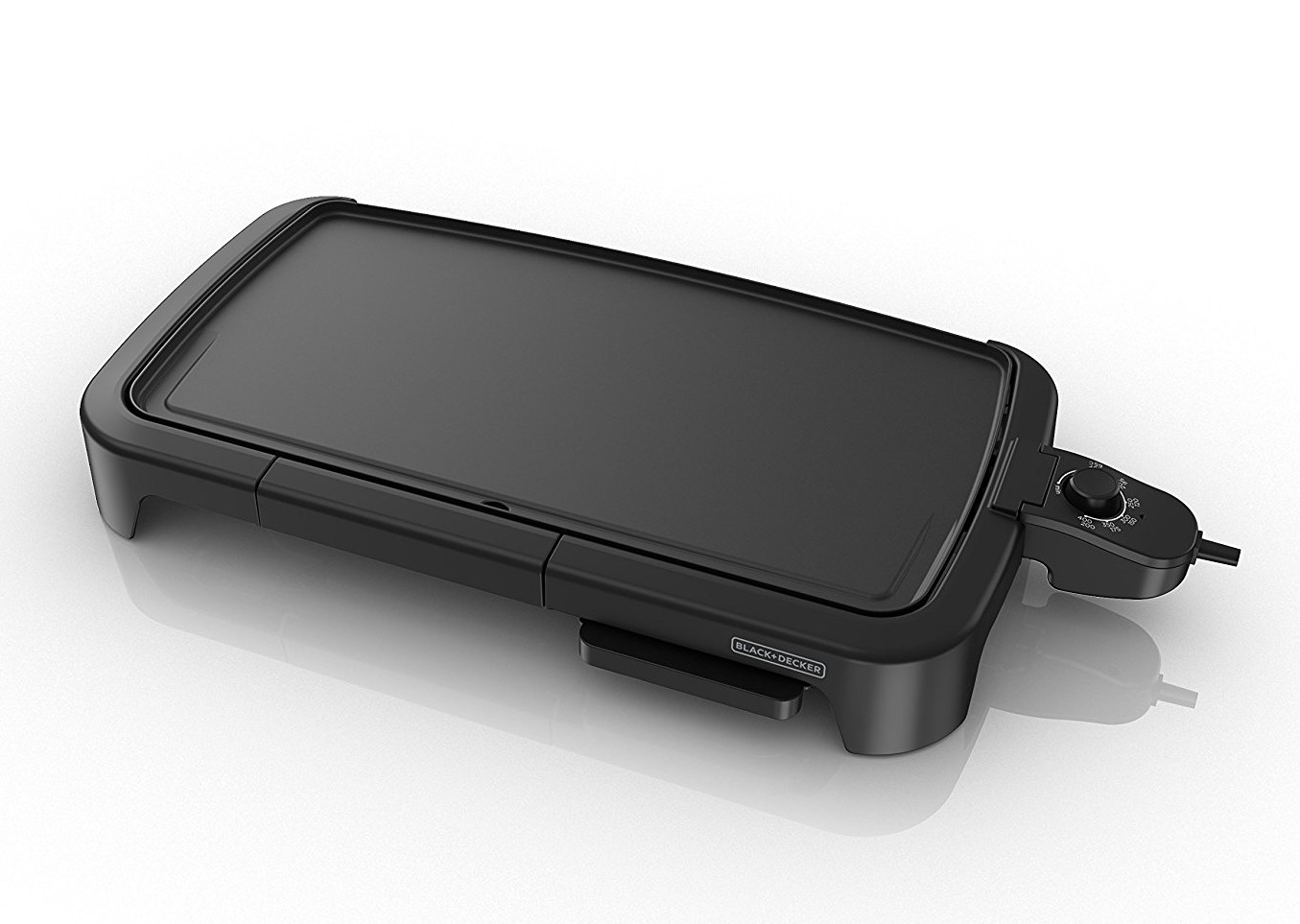 For more amazing pancake and waffle recipes check out our cookbooks!!