Take simple ingredients and turn them into a marvelous dough.
Using a few ingredients, you can make your own phyllo ( or fillo of filo) dough. Then it's just one more step to making Baklava or a tender crust for pot pie, as a base for pizza, tarts for sweet or savory appetizers, wrap for fish, or a crust for a chocolate mousse pie.
Whatever you decide to make with it, it will be delicious!
Here is the ingredient list for making the phyllo dough and also for turning it into Baklava
Dough recipe: 1-1/3 cup warm water 1 tablespoon sugar 1 teaspoon dry yeast Proof the yeast, combine with 2 eggs 3-1/2 cups Jules All Purpose GF flour Set aside for one hour in a warm spot

Baklava filling: 2 cups chopped pecans 2 cups chopped walnuts 1 cup chopped almond 1 cup sugar 1 tablespoon ground cinnamon 1 teaspoon ground clove

Syrup: 3 cups sugar 1-1/2 cup water 1/2 cup brandy ( I prefer Metaxa 7-star) 3 tablespoons honey 1 slice of lemon 2 cinnamon sticks in pieces
Bake at 350 degrees for 30 to 40 minutes or until a nice golden brown.
Happy Baking!
Kathy
If you make this recipe, post up some pictures so we can see your culinary skills on display!
If you're uncertain how thick you need to roll your dough, this rolling pins got you covered!
Change out the rings and roll to the desired thickness. It's that easy!
Grab it here on Amazon and be sure to use your Prime Membership for free shipping.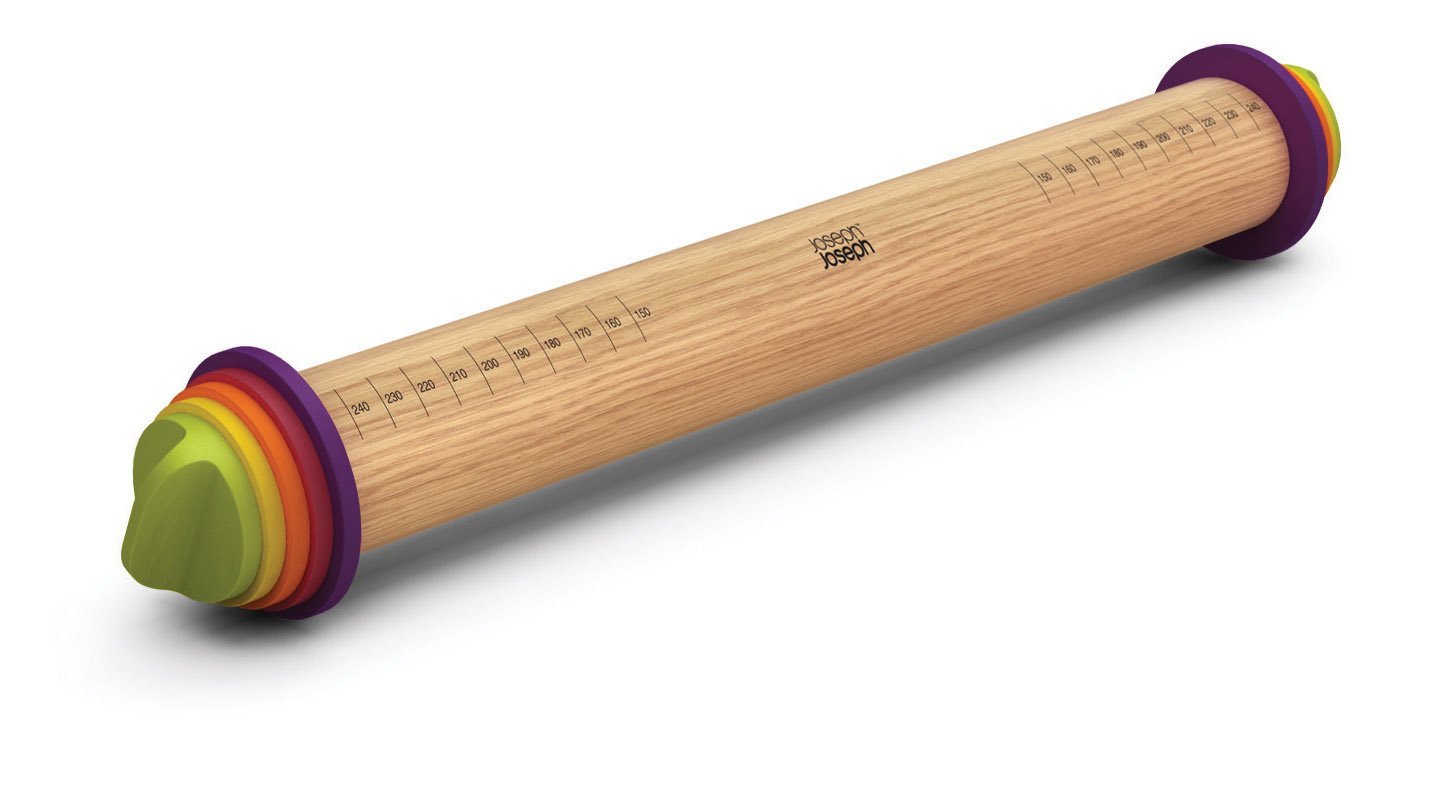 Roll out anything on this awesome wood board. Nice and big and easy to use, I just love this!
And it already has all your round measurements for you. No guessing.
Grab the link for Amazon here: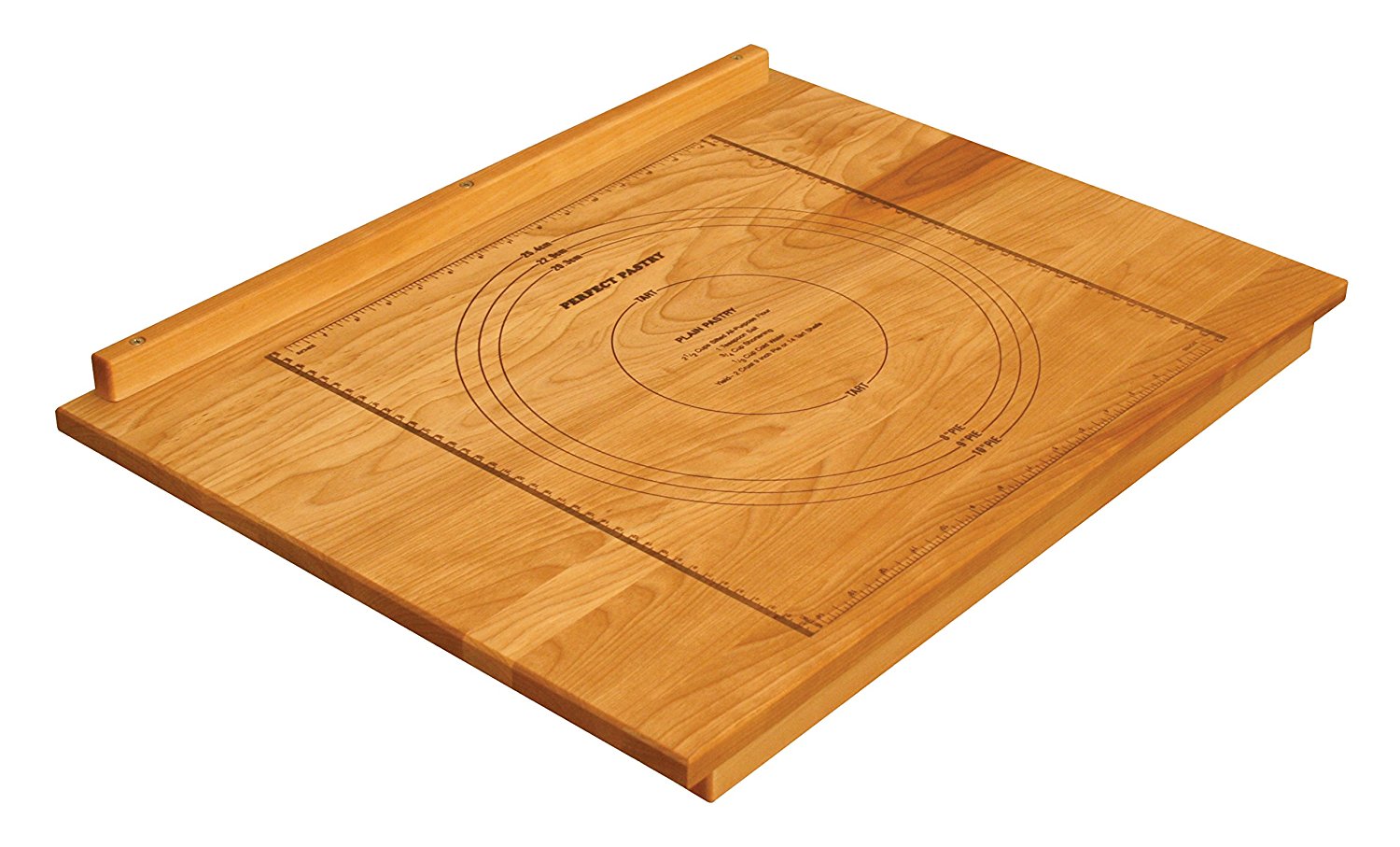 If you click on any of the links on this pagr or blog, I will receive a small stipend. Thanks for helping me out in this way.