Quick and easy chocolate truffle recipe.
This is hands down one of the easiest recipes you could ever make. With only 5 ingredients, it classifies for one of the shortest!
Make these with your favorite youngster!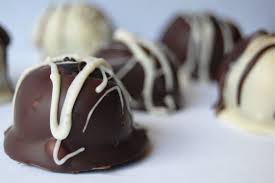 Chocolate Cookie Truffles
Ingredients: 
18 oz. of gluten free chocolate sandwich cookies with white filling
18 oz. package cream cheese, softened
1 pound gluten free white chocolate chips (or semi-sweet chocolate chips or both)
1 TB shortening
Colored sugar crystals
Directions:
Line a baking sheet with waxed or parchment paper; set aside. Place the sandwich cookies, 1/3 at a time, into the bowl of a food processor. Finely crush and place into a large bowl as each batch is done. When all the cookies are crushed, add the softened cream cheese to the bowl and beat with an electric mixer on low until everything is well combined. Shape into 1 inch balls using a small cookie scoop.
In a large saucepan or microwave safe bowl, melt the white chocolate chips and the shortening together over low heat or power until melted, cool slightly. If using the microwave only heat in 15 second intervals stirring well in between to ensure that the chocolate wont burn. If using a saucepan make sure to stir frequently to prevent burning.
Dip each cookie ball into the white chocolate coating, letting the extra drip back into the bowl. (I found using a fork works best for this.) Place each truffle on the paper lined baking sheet. Immediately, sprinkle with colored sugar crystals or drizzle with leftover chocolate, if desired. Place baking sheet in fridge and chill for 1 hour to firm up. Store, covered in the refrigerator for up to 1 week.
Makes about 40 truffles
You really should make these today. Be ready to have gone in two seconds.
Happy Cookie Making!
Kathy
If you liked this recipe, please buy our book The Gluten Free Cookie Jar.
Full of yummy recipes just like this one.
Available on Amazon. Buy here. Click here.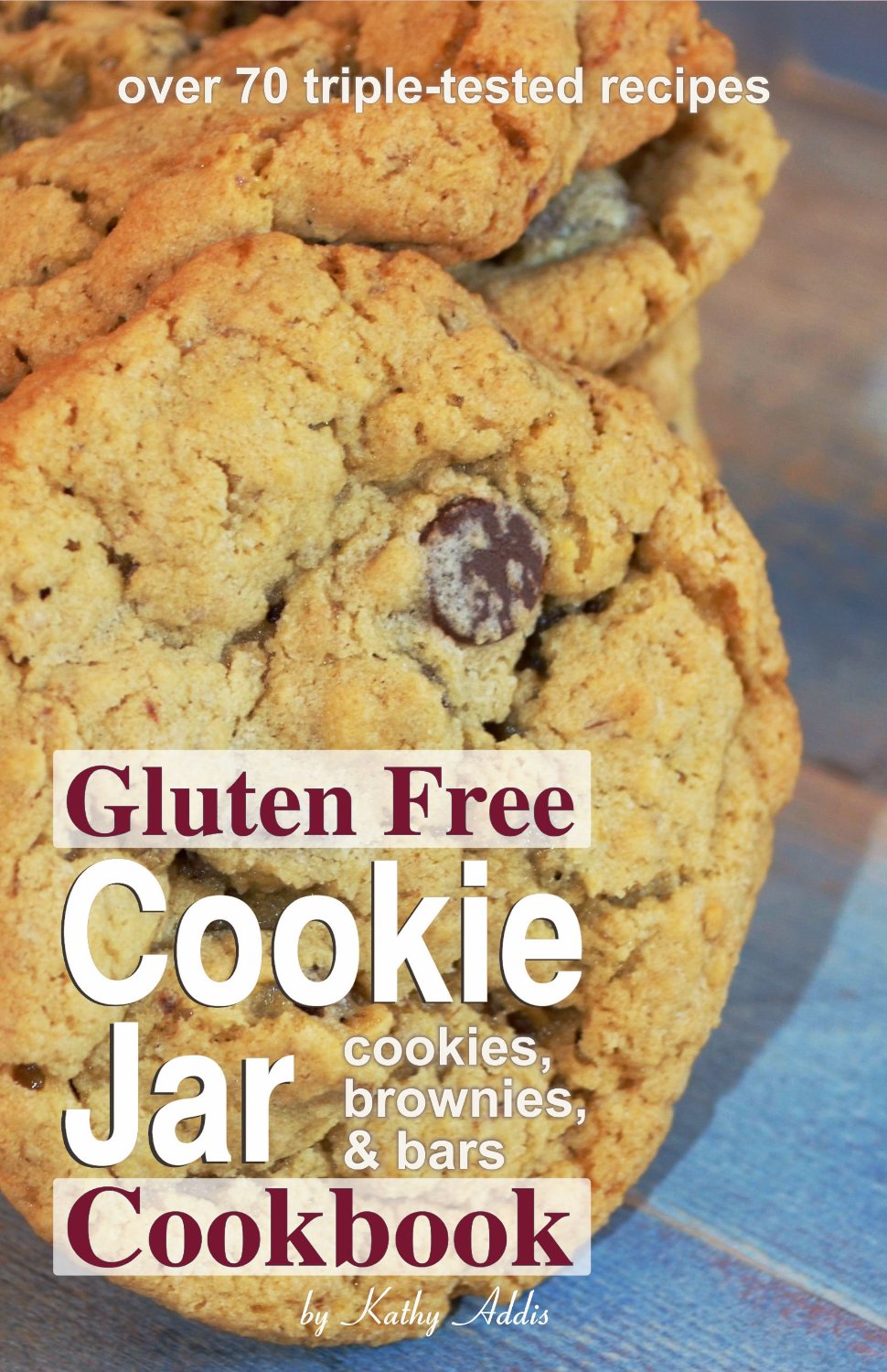 High quality baking sheets really do make a huge difference when it comes to cooking and baking! I have the USA baking pans and they have been the best investment I have made so far. I use my baking sheets all the time and have had them for years. The durability and construction of these pans really make them worth every penny! One of the best things about these pans is they don't warp! There is nothing like popping something in the oven and all of a sudden you hear a loud popping noise, and your goodies pop right off the pan! Click on the link to try these amazing pans for yourself!!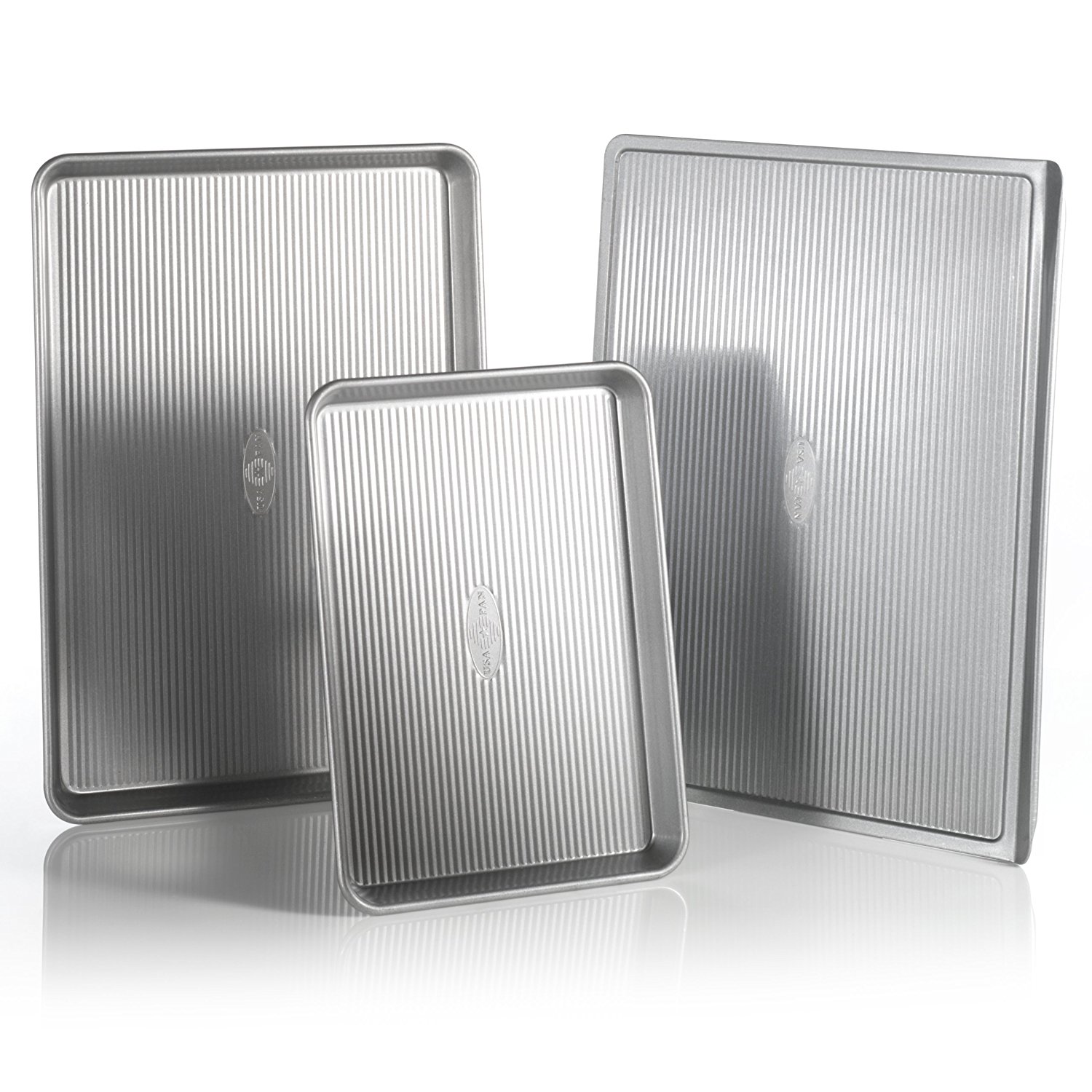 To make this recipe up I used my Cuisinart Food Processor. The one I linked on here comes with the slicing and shredding disk along with an additional chopping blade. I love my Food Processor and use it so much it has earned a permanent spot on my counter. Click on the link to snag one for yourself!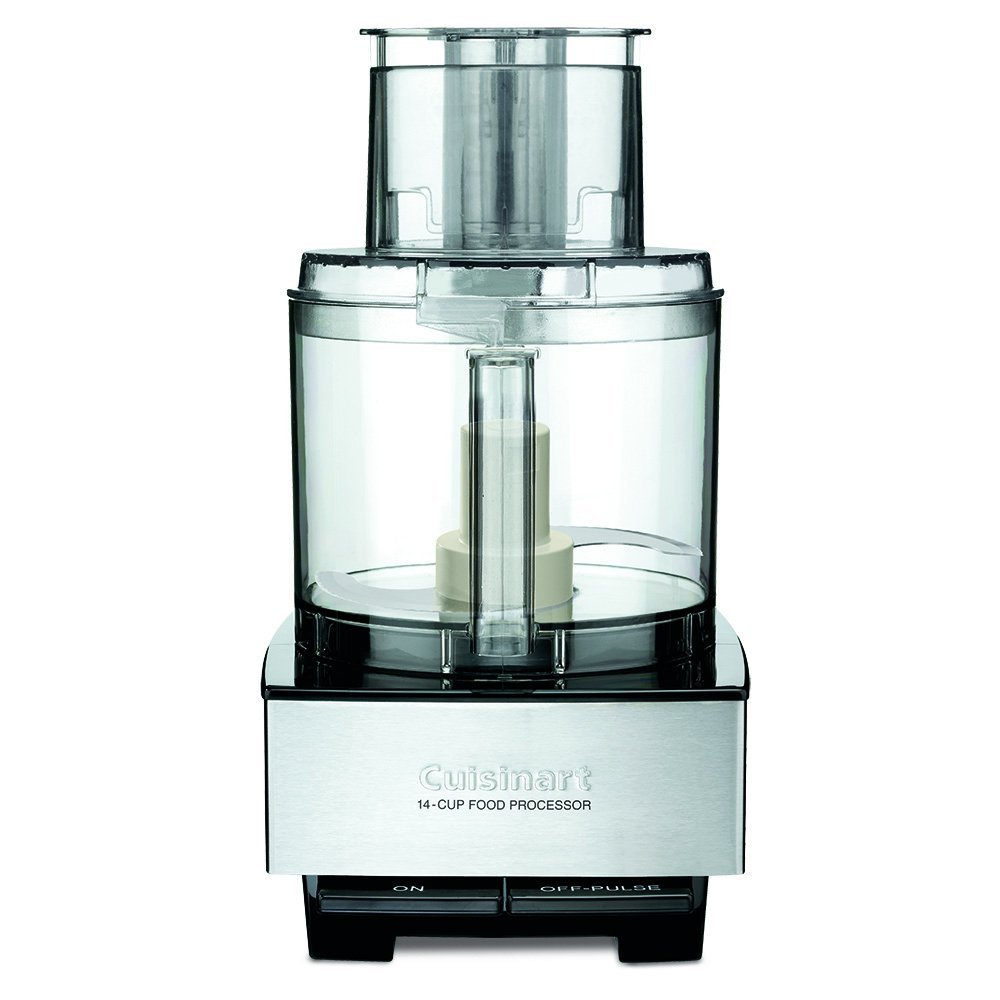 For a fantastic stand mixer check out the KitchenAid Stand Mixer! These mixers are amazing! I have had mine for years now and it still works as if its brand new. Durable and versatile! With all the attachments that you can get for this machine from pasta makers to shredders and meat grinders this thing can really do it all! They come in many different colors to match any kitchen! Check it out by clicking on the link or picture, trust me you will want one for your kitchen!