Perfect for Mardi Gras celebrations, these King Cakes mimic the flavors of the yeast bread traditionally served during the Mardi Gras festivities. But these gluten free cake imitations are a whole lot easier and quicker to make. Gotta love it!
Gluten Free Cake: "King Cakes"
1 cup sugar
1 2/3 cup gluten free flour blend (one with xanthan gum added)
1 ¼ tsp. baking powder
¼ tsp. ground nutmeg
½ tsp. salt
6 Tbsp. soft butter
2/3 cup milk, at room temp
1 tsp. gluten free vanilla
1/8 tsp. lemon oil (if you use extract add ½ tsp.)
2 eggs
Gluten free vanilla or cream cheese frosting of your choice
Colored sugars in purple, yellow and green
Directions: 
Preheat the oven to 350 degrees. Grease up 12 muffin cups or place papers in the cups.
Add one egg, beat for 30 seconds, then add the last egg and beat for 30 seconds. Scrape the sides and bottom and then beat for another 30 seconds. Scoop into the muffin cups filling 2/3 rds full.
Bake for 23 to 25 minutes or until a toothpick inserted in the center comes out clean. Remove muffin tin from oven and allow to cool for a few minutes before popping out of the muffin tin and letting cool completely on a wire rack.
Cover with frosting one a time and then sprinkle with the colored sugars covering one third of the top with a different color.
These freeze well even with the frosting and sprinkles.
Enjoy!!
Kathy
If you click on any of the links on this blog we will receive a small commission!! Thank you for keeping me blogging!!
Why mix things by hand when you can let a machine do it for you? I always keep handy my
KitchenAid Hand Mixer
! It's easy to use and it fits perfectly in the top drawer of my cabinets for easy access. Just pop on the beaters, plug in it, and your ready to roll! Click on the
link
to get yours!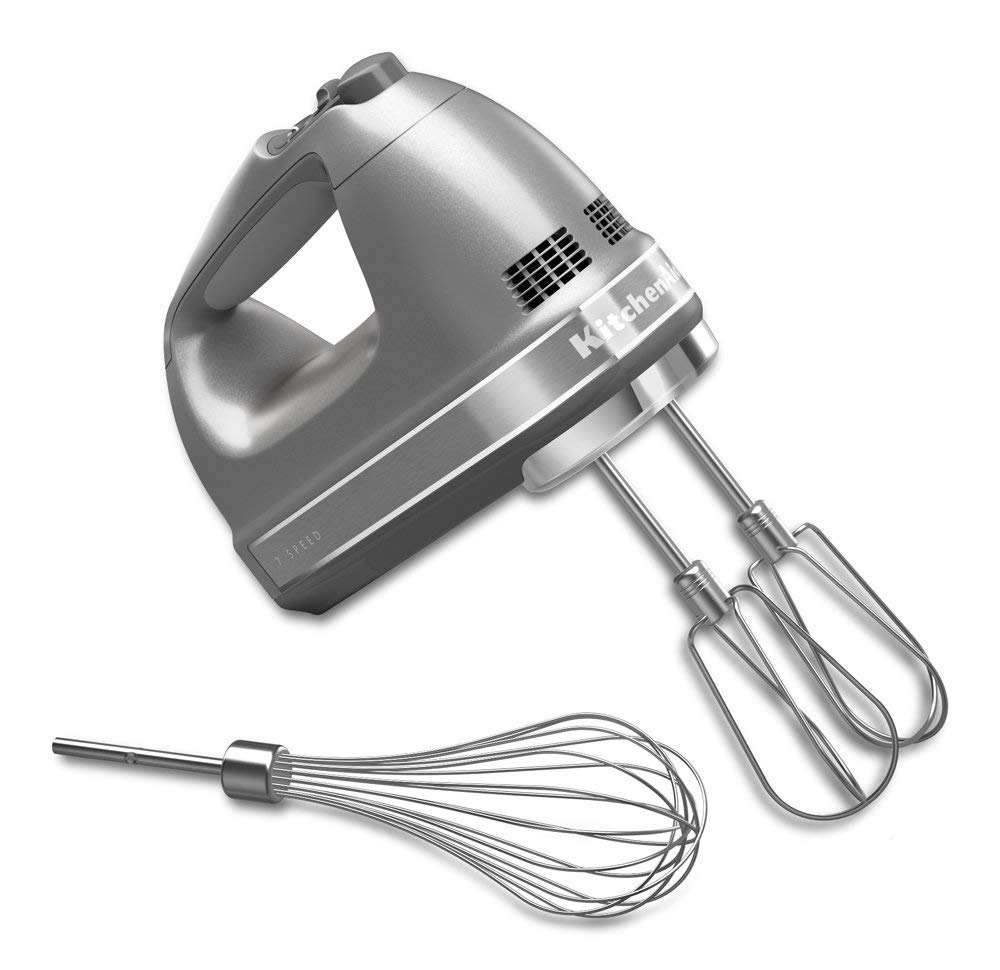 For some amazing cupcake pans you need to try the USA cupcake pans. They are made right here in the United States and are superior to any other pan I have used! They have a whole line of baking products and all of them are amazing!! Click on the picture or link to check them out!!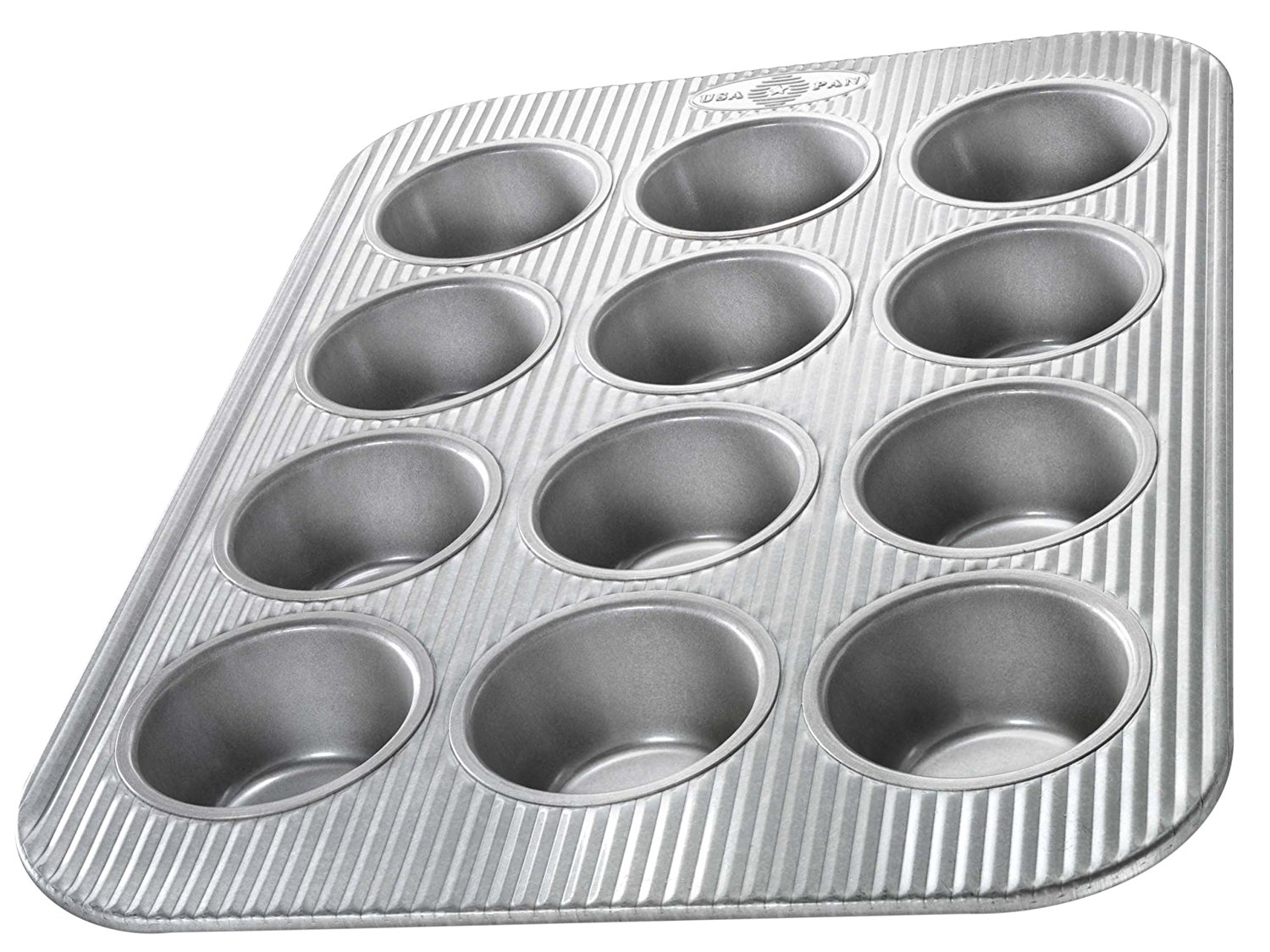 To make this yummy dessert I used my Pyrex mixing bowls! These bowls come in a set of three and are all different sizes for your mixing needs!! Pyrex mixing bowls are heat resistant, freezer, and dishwasher safe. They are also microwave safe. If you don't have a good set of mixing bowls yet then click on the link and snag some for your kitchen!!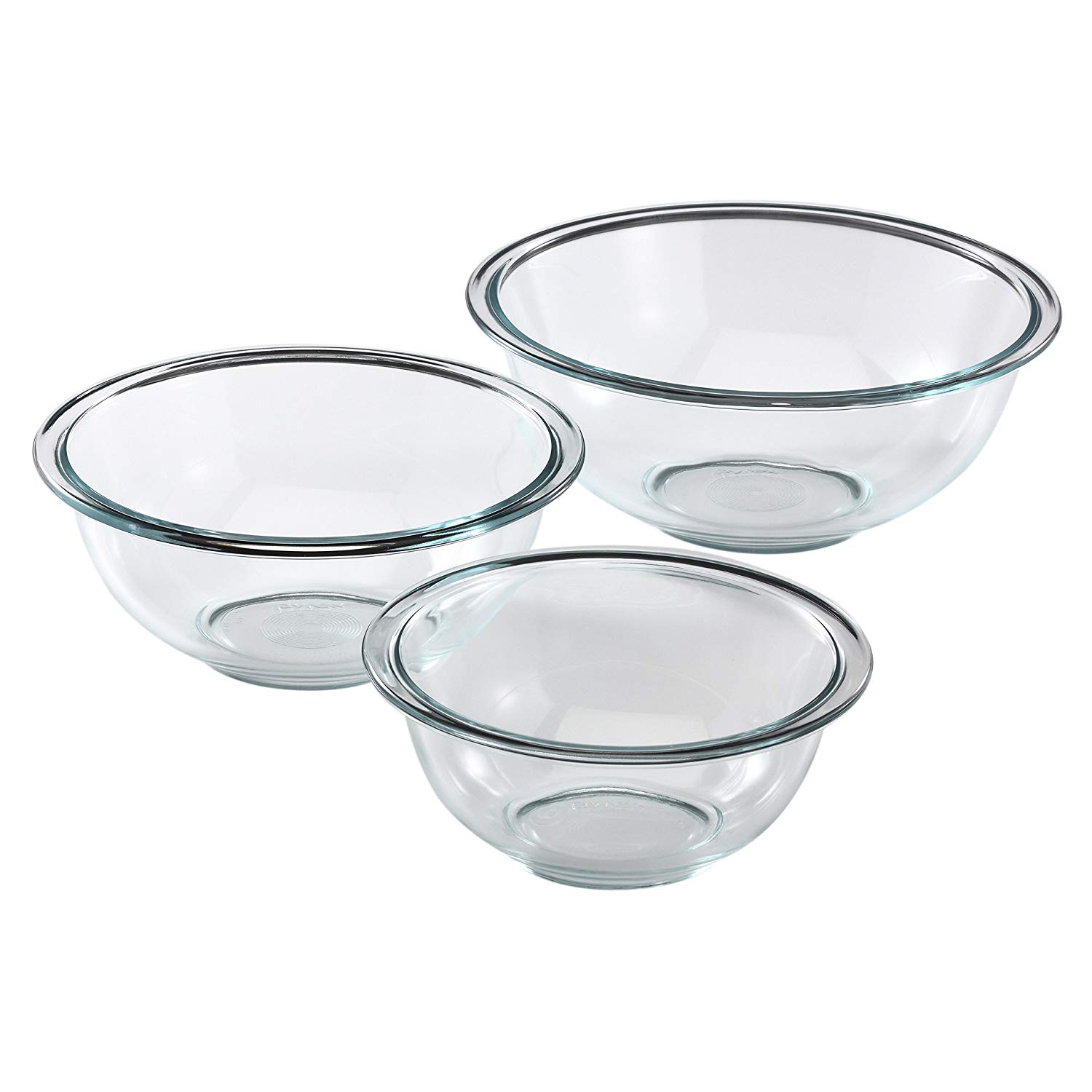 To enhance the flavor in this dish you need to use Lemon Oil instead of regular lemon extract!! The Lemon Oil provides a rich, intense flavor and makes every recipe you put in it a million times tastier!! From cakes to cookies I use the Lemon Oil and my family loves it!! Click on the link or picture and try it in the recipe!!