Gluten Free Lemon Poppy Seed Thumbprint
Poppy seed shortbread with a lemon twist
Now, I know this photo has more than just the gluten free lemon thumbprint cookies. I wanted to give you a peek into the amount of cookies I bake for special occasions or when I gear up to give them as holiday gifts or to take to my local gluten free support group meeting. 
Don't they all look great. Next time I'll invite you over for some cookies and coffee or tea.
1 jar (12 oz.) lemon curd
Extra powdered sugar for dusting
Preheat the oven to 350 degrees.
In a large bowl cream together the butter, powdered sugar and vanilla. Add all the other ingredients except the lemon curd to the butter mixture and thoroughly combine. Use a cookie scoop and shape dough into 1" balls.
Place the dough balls onto parchment lined baking sheets 2" apart. Use the blunt end of a mixing spoon and indent the center of the balls by ½". If the cookies crack around the edges, smooth them out with your hands.
Bake for 14-16 minutes or until they are light brown around the edges. Cool on the sheets for 5 minutes, transfer to wire racks to cool completely. Fill a pastry bag or zip type bag with the corner cut off with the lemon curd and pipe onto the indentation of each cookie.
Dust them with the extra powdered sugar and let the curd set. Store in an airtight container in a single layer. Makes 2 ½ dozen.
Brimming with tons of recipes for you. No one will know these are gluten free.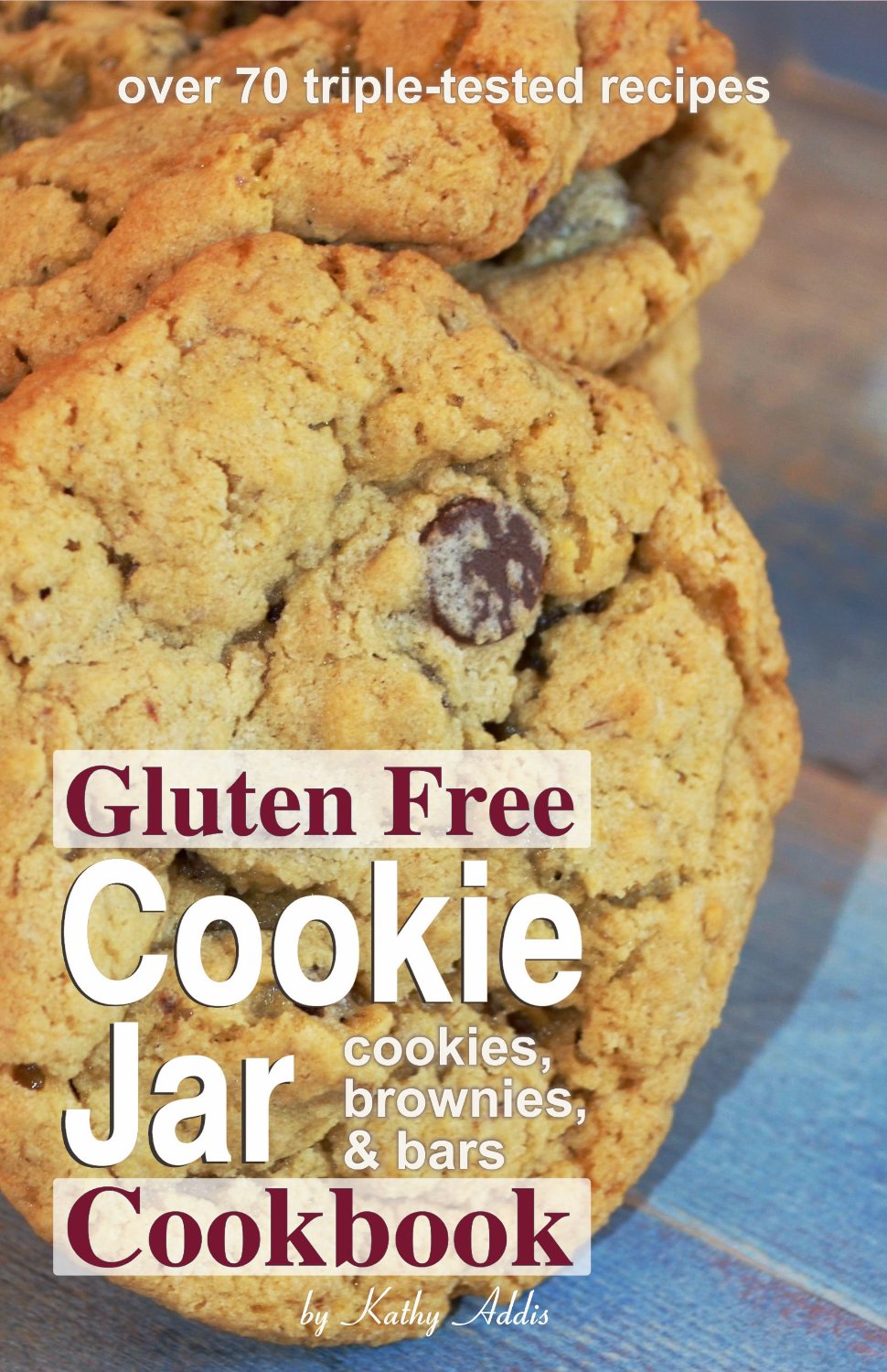 Happy Baking!
Team Gluten Free Farm Girl