This recipe is perfect if you want a few cookies but not 9 dozen of them. I look at a lot of recipes and think, there is no way I can eat all those before they go south. And then freeze them all? My freezer will be full after 3 batches of cookies!
Tada! This recipe makes 1 1/4 dozen cookies. Enough so I can have 3 cookies a day for the week (as long as my husband and kids don't find them).
Small Batch Snickerdoodle Cookies
Ingredients:
2 Tbsp. butter, softened
2 Tbsp. shortening (we used Spectrum natural's)
1/3 cup sugar
1 large egg
3/4 cup gluten free flour (I used Thrive Life)
1/2 tsp. cream of tartar
1/4 tsp. baking soda
1/8 tsp. salt
For the coating:
2 Tbsp. sugar
1/2 tsp. ground cinnamon
Directions:
Preheat the oven to 350 degrees. Line a baking sheet with parchment paper and set aside.
In a large bowl or bowl of a stand mixer, mix together the butter, shortening, and sugar until light and fluffy (a good stand mixer works well here). Beat in the egg.
In a medium sized bowl, whisk together the flour, cream of tartar, soda and salt. Slowly add the flour mixture to the butter mixture and beat together. No flour clouds allowed here please.
If you want to make your cookies more exciting you could stir in 1/4 cup dried cranberries or blueberries and 1/4 cup chopped pecans or almonds. Just sayin….
Place the coating ingredients in a small flat bowl or container and stir.
Drop 1 1/2″ sized balls (just eyeball it) and roll in the cinnamon sugar.
Place cookie balls 2″ apart on the baking sheet and bake for 10 to 12 minutes or until the edges just begin to brown.
Remove baking sheet from the oven and allow cookies to cool for 1 minute on the baking sheet. Remove from the pan to a wire rack and allow to cool completely.
Makes 1 1/4 dozen cookies.
Enjoy!!
Kathy
If you click on the links on this blog or this page I will receive monetary compensation for it.
It is greatly appreciated. Thanks!
For more delicious gluten free cookie recipes check out my Gluten Free Cookie Cookbook!! Its filled with yummy recipes just like this one!!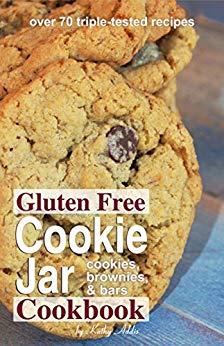 For a fantastic stand mixer check out the KitchenAid Stand Mixer! These mixers are amazing! I have had mine for years now and it still works as if its brand new. Durable and versatile! With all the attachments that you can get for this machine from pasta makers to shredders and meat grinders this thing can really do it all! They come in many different colors to match any kitchen! Check it out by clicking on the link or picture, trust me you will want one for your kitchen!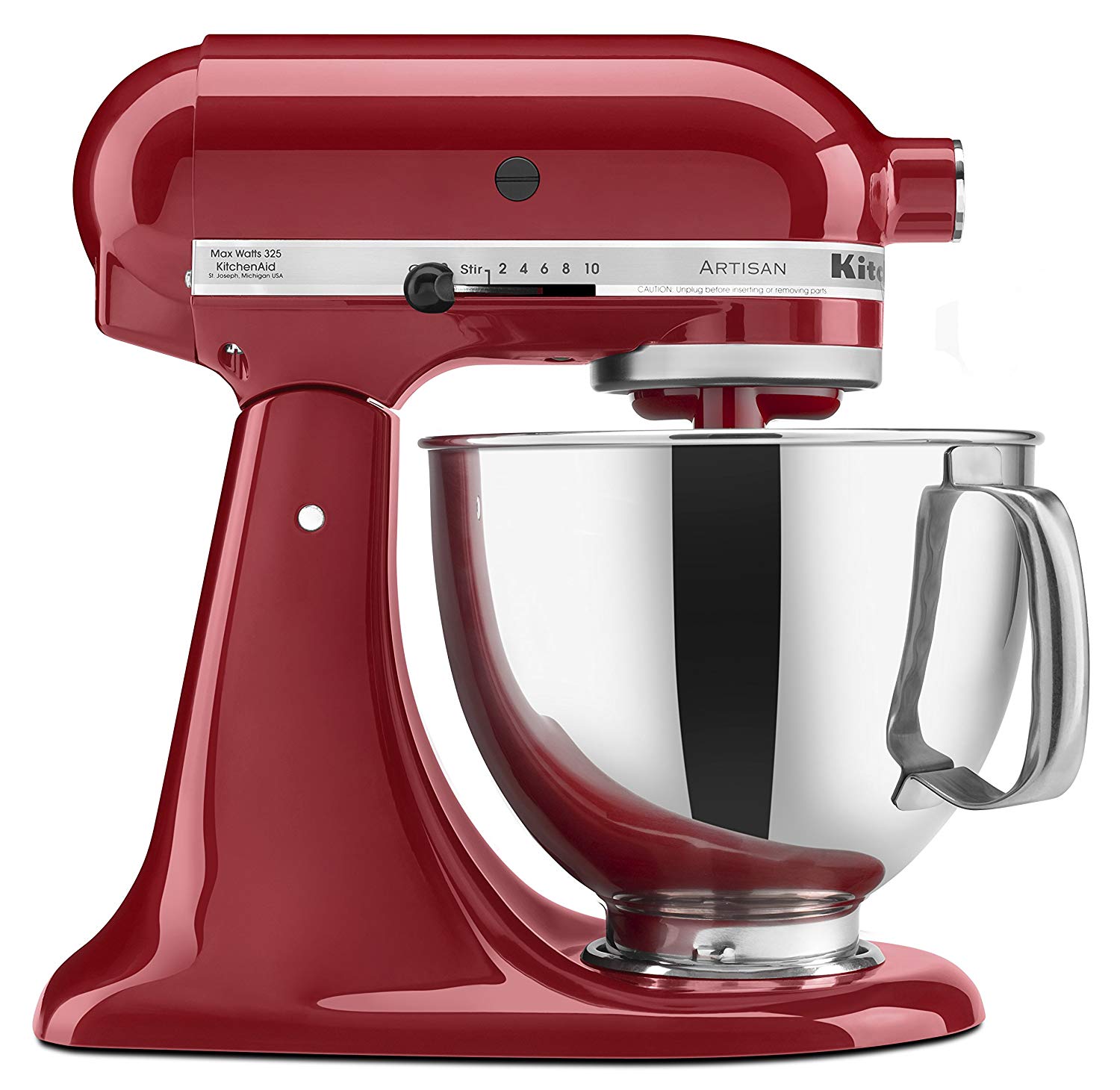 It's always handy to have a set of pyrex mixing bowls. I linked the set I have on here, it comes with three different sized bowls 1-quart, 1-1/2-quart, and 2-1/2-quart which are great sizes for all kinds of applications! They are dishwasher safe to make clean up easy! Click on the link and get yourself a set of pyrex mixing bowls!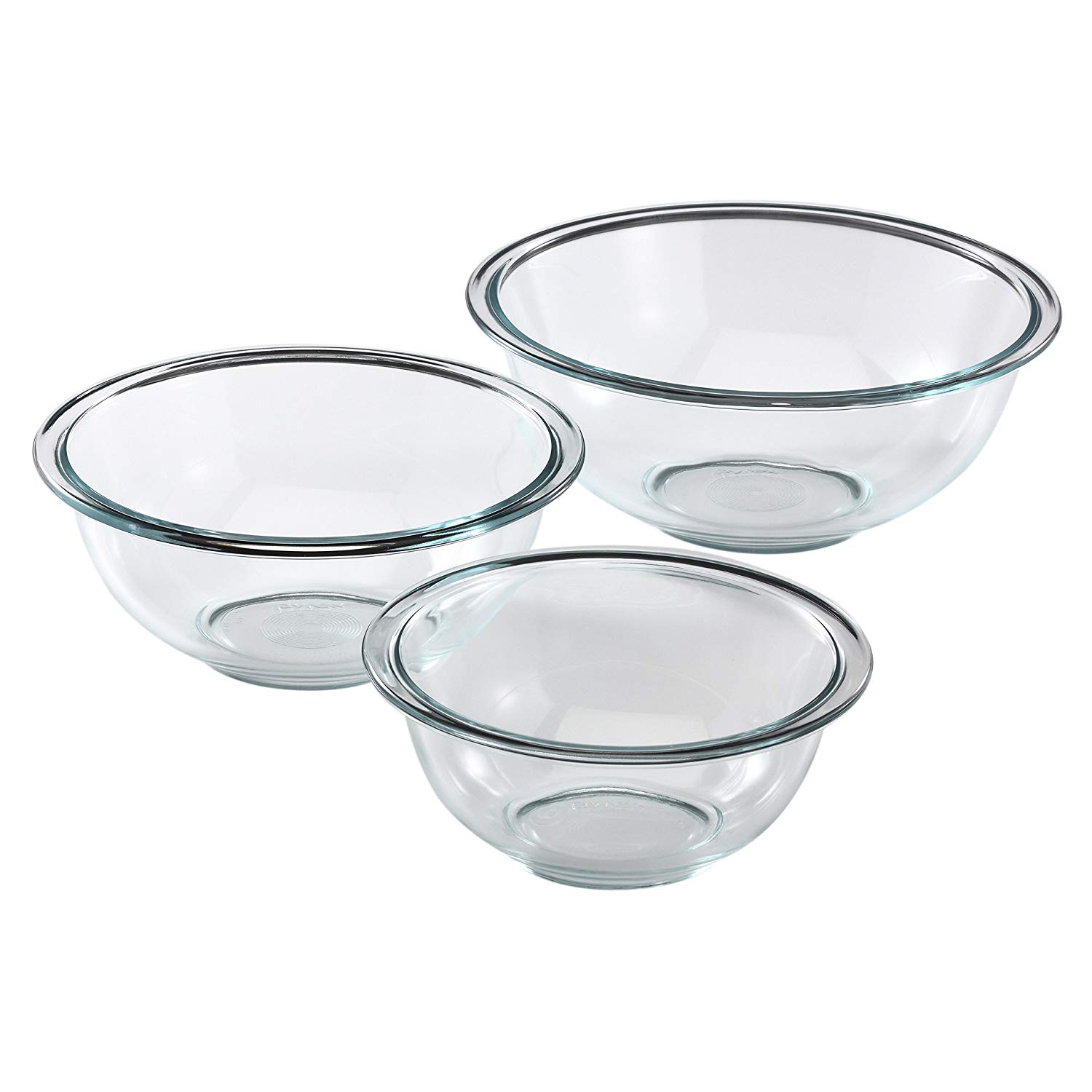 When it comes to baking sheets you cannot go wrong with the USA Baking Sheets! These baking sheets are top of the line and not to expensive! I've had mine for a number of years now and they are fantastic! The ones I have linked here come in a three pack, they are all different sizes and one un-rimmed sheet. The USA Baking Sheets have an Americoat coating that helps your goodies slide right off the baking sheet and to provide easy clean up! Click on the picture or link to check them out!!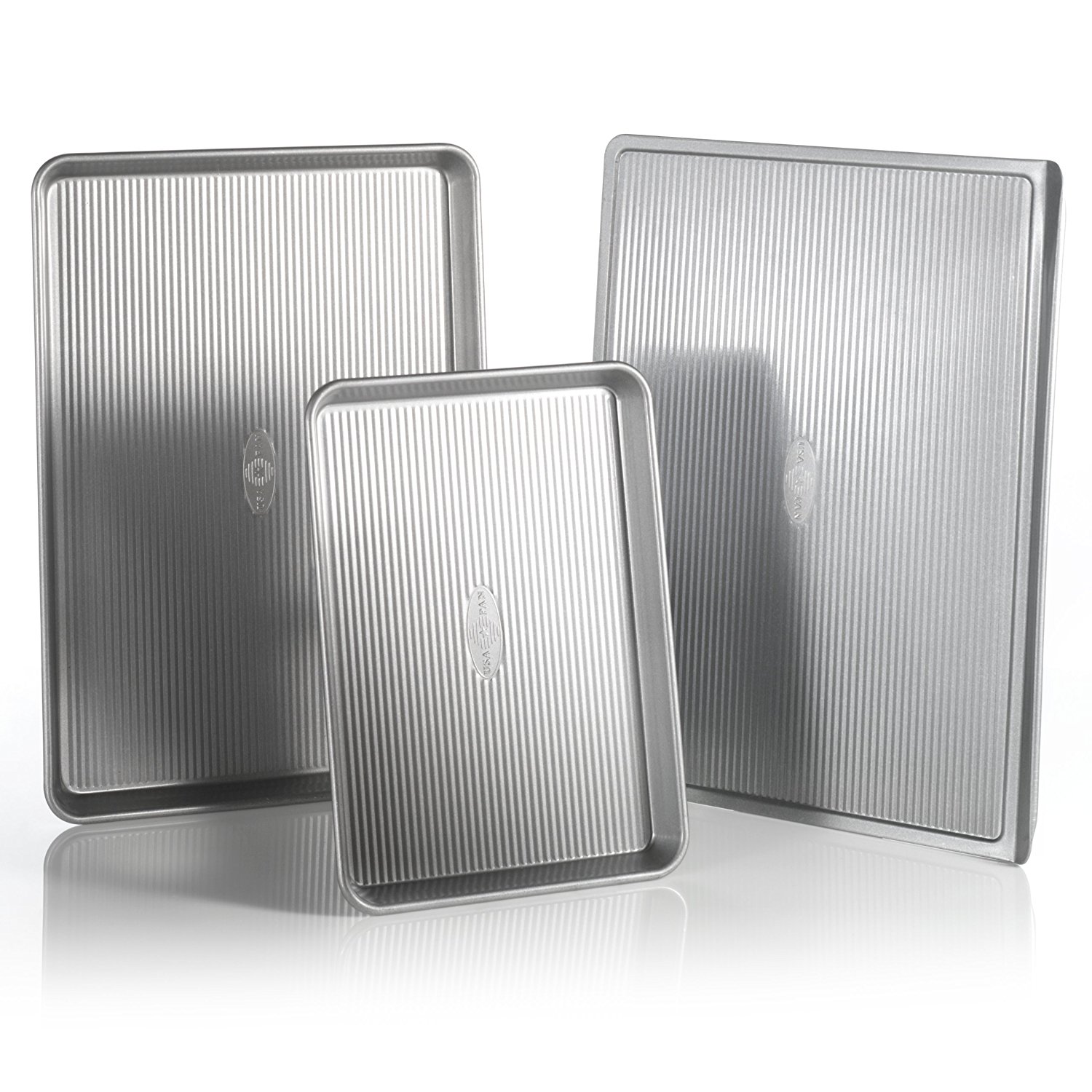 When decorating cookies, brownies, cakes and really any other goodies you want to make sure they cool completely before decorating otherwise you will end up with all your frosting melting all over the place. To ensure that you cool them thoroughly you want to use a cooling rack. I used my Ultra Cuisine Cooling Rack. Not only will it take longer to cool in the baking pan or baking sheet but if you let it sit in the hot pan then it will continue to cook even after you take it out of the oven. By removing your goodies from the pan and placing them on the cooling rack it stops the cooking process right away. Click on the picture or link to get some for your kitchen!!