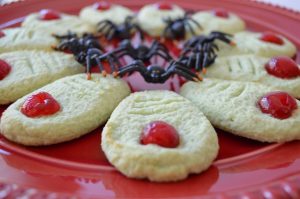 Here's another fun recipe for cookies. Now, you can make these for Halloween, but I think they would be just as cool at a Super Heroes party (don't they look like the Hulk's fingers?). So, don't just pigeon hole them into Halloween. These could make an appearance at lots of parties. If nothing else, make them just because you can 😉
Ogre Finger Cookies
Ingredients:
½ cup butter, softened
4 oz. cream cheese, softened
2 cups gluten free shortbread cookie mix (I used Bob's Red Mill)
3 oz. package of lime flavored gelatin
16 maraschino cherries (rinsed, drained, and cut in half)
Directions:
Preheat the oven to 375° degrees. Beat the butter and cream cheese with a hand mixer in a large bowl until smooth and fluffy. Add the cookie mix slowly to avoid snow flurries and the dry gelatin. Beat until blended. Use a tablespoon to scoop out the dough.
Using your hands, roll into a 1 1/2" log and place on a parchment lined cookie sheet. Use your fingers to form a large toe shape out of the log. Place a maraschino cherry half on the cookie to look like a toenail. Roll and shape the rest of the dough.
Take a toothpick and make knuckle score marks just above the cherry. (See how I did that in the picture.)
Place cookie sheet in oven and bake for 12-15 minutes. Cool for 2 minutes on the cookie sheet and then transfer to wire racks to cool completely.
Makes 32.
I hope you have fun with these cookies as much as I had making them.
To great parties….
Kathy
Sometimes you just want a great mix that you can rely on. This is one of those. I have used Bobs Red Mill Shortbread Cookie Mix for a lot of different cookies, including this recipe. And the price on each bag is very good. If you can't find it in your local grocery store, you can buy it here and have Amazon ship it to you.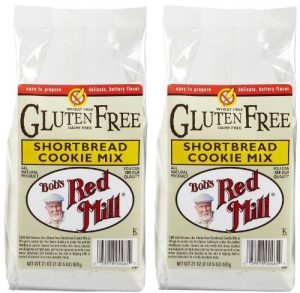 I'm always one for power tools in the kitchen. Why mix things by hand when you can let a machine do it for you? I always keep handy my KitchenAid Hand Mixer! It's easy to use and it fits perfectly in the top drawer of my cabinets for easy access. Just pop on the beaters, plug in it, and your ready to roll! Click on the link to get yours!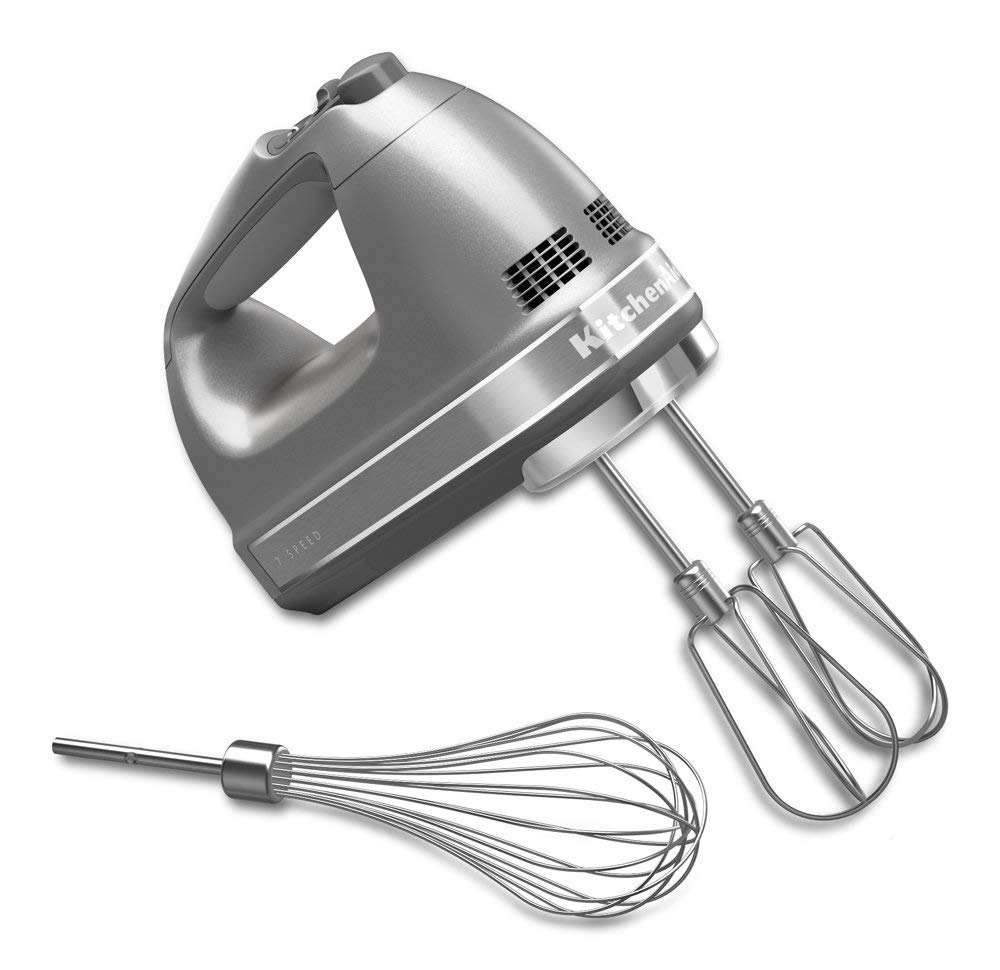 For this recipe I used my USA baking sheets. These are some the best baking sheets I have tried and recommend them to all my friends and family. The best thing about these pans for me is the fact that they don't warp in the oven. I have tried so many baking sheets that say they don't warp and yet ill have something in the oven while working on other things in the kitchen and I hear this loud pop noise come from the oven. These pans haven't done that to me at all!! Click on the link to check them out!!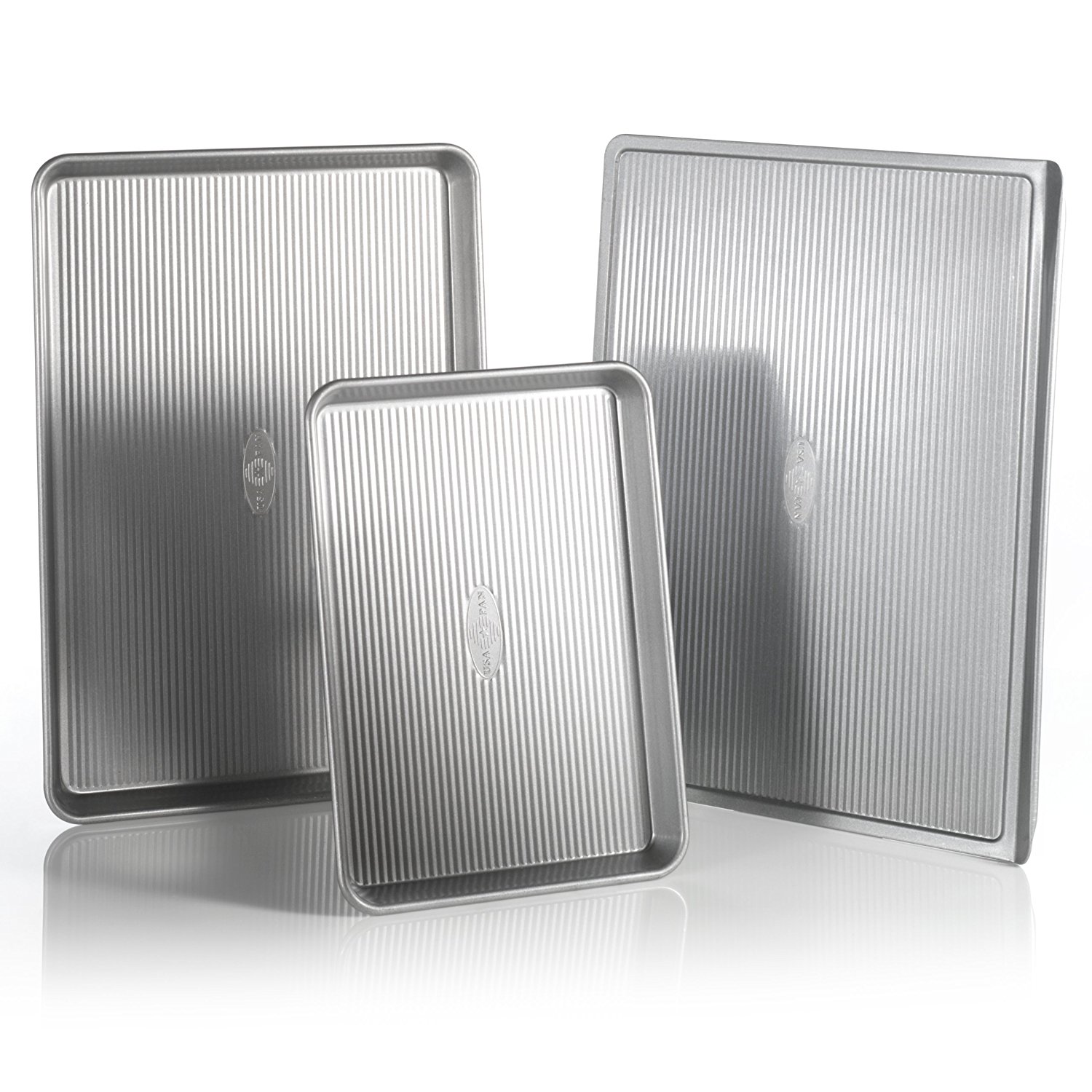 If you click on the links on this post, they will take you to Amazon and if you purchase it, I will receive a commission from the sale. Thank you for supporting me and my crazy cookie concoctions!