Ooey, gooey, yummy caramel bars. Grab a glass of milk, or better yet, a cup of chocolaty milk and sit down for a luscious treat.
Caramel Blondie Bars
Ingredients:
1 1/2 cups gluten free flour blend (I used King Arthur Flour Measure for Measure)
2 tsp. baking powder
2 tsp. ground cinnamon
1/4 tsp. salt
1 1/2 cups firmly packed brown sugar
1/2 cup (1 stick) butter, melted
2 eggs
1 Tbsp. vanilla extract or vanilla bean paste or vanilla emulsion
1 cup chopped pecans
1 package (14 ounces) caramels, unwrapped
1/4 cup milk
Directions:
Preheat the oven to 350°F. Line a 13×9 pan with parchment paper, making sure that the ends are long enough that you can pick the bars up out of the pan when they are baked.
Or, you can just spray the pan with non-stick cooking spray and pop them out with a small spatula. The first one or two may not come out perfect but…. you can eat those as "oops" bars.
Mix the flour, baking powder, cinnamon and salt in medium bowl. Set aside.
In a large bowl, combine the brown sugar, butter, eggs, vanilla and pecans until well blended (use a hand held mixer for this and add the pecans at the very end once everything else is mixed together).
Add the flour mixture and mix well. Use a large spoon for this as the pecans will bounce around with an electric mixer. Of course, I just go ahead and do that anyway because I don't want to mix it together with a spoon (takes too long).
You could also wait and add the pecans here after you have mixed in the flour really well. Or, if you don't want any nuts, skip them and keep on with the recipe.
Reserve 1 cup of the batter. Spread remaining batter into lightly greased parchment-lined 13×9-inch baking pan. Bake 15 minutes or until firm.
Meanwhile, back at the microwave, place the caramels and milk in a microwavable bowl on HIGH 2 to 3 minutes or until caramels are completely melted, stirring after every minute. Be careful because the caramel will be HOT!
Cool 5 minutes or until slightly thickened. Pour over baked blondies in the pan, spreading to within 1/2 inch of the edges of the pan. Drop reserved 1 cup batter by spoonfuls over caramel layer. Swirling with knife to create a marble effect with the left over batter and caramel.
Bake for another 15 to 20 minutes longer or until center is set. Cool in pan on wire rack. Lift the blondie bars from the pan using the parchment to help you. Cut into bars.
Makes 24 bars, depending on the size you cut them, how hungry the people who want to eat these are and, if you have teenagers, will probably feed two.
Enjoy these!
Kathy
Thanks for coming over. If you click on any of the links, I will receive a small stipend.
Thank you for supporting me in this way. I greatly appreciate it.
photo and recipe adapted from: McCormick.com
For more delicious gluten free cookie recipes check out my Gluten Free Cookie Cookbook!! Its filled with yummy recipes just like this one!!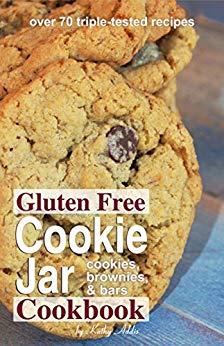 For this recipe I used my Emile Henry Baking Dish. When it comes to baking dishes I love my Emile Henry Baking Dish! This cookware is top of the line quality and not too expensive! These dishes are made in France with high quality natural materials and have a 10 year warranty! This baking dish offers superior heat retention and are temperature resistant which means you can go from the fridge to a pre-heated oven no problem! With a extremely durable glaze they are scratch and heat resistant so no chips or dings! Click on the link and get one for your kitchen!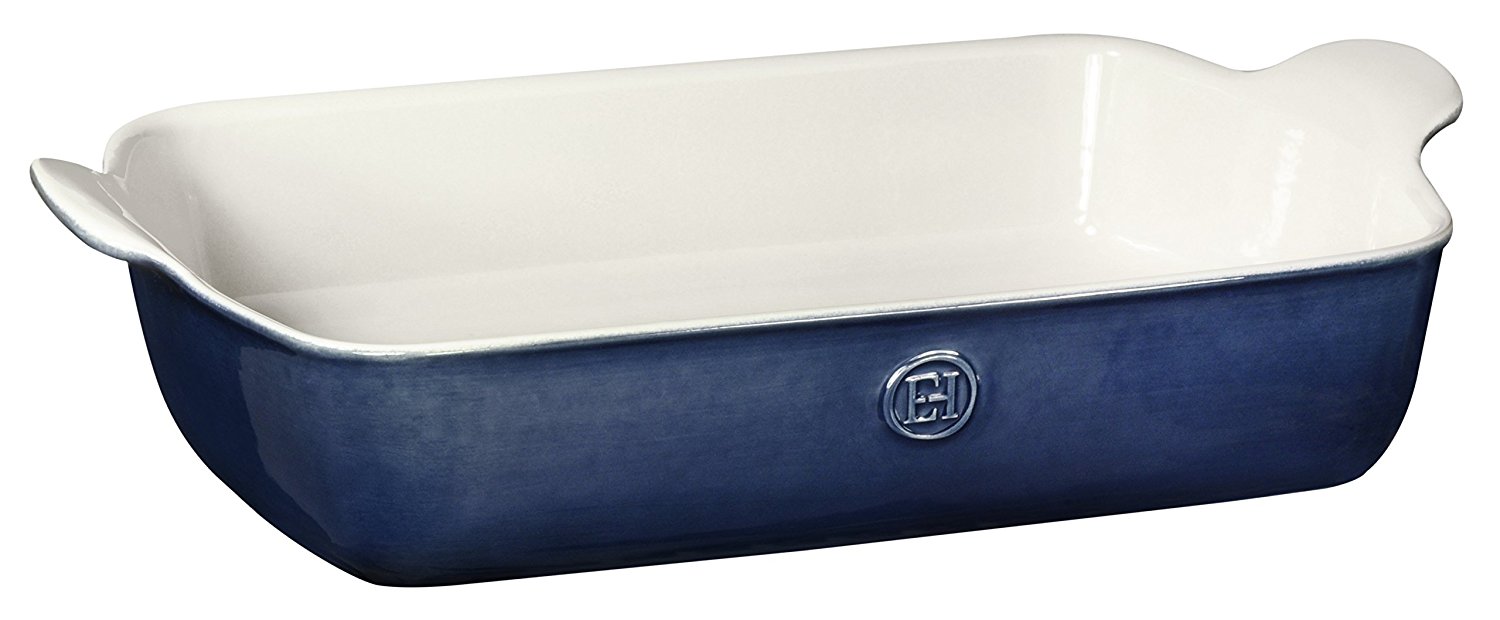 Why mix things by hand when you can let a machine do it for you? I always keep handy my KitchenAid Hand Mixer! It's easy to use and it fits perfectly in the top drawer of my cabinets for easy access. Just pop on the beaters, plug in it, and your ready to roll! Click on the link to get yours!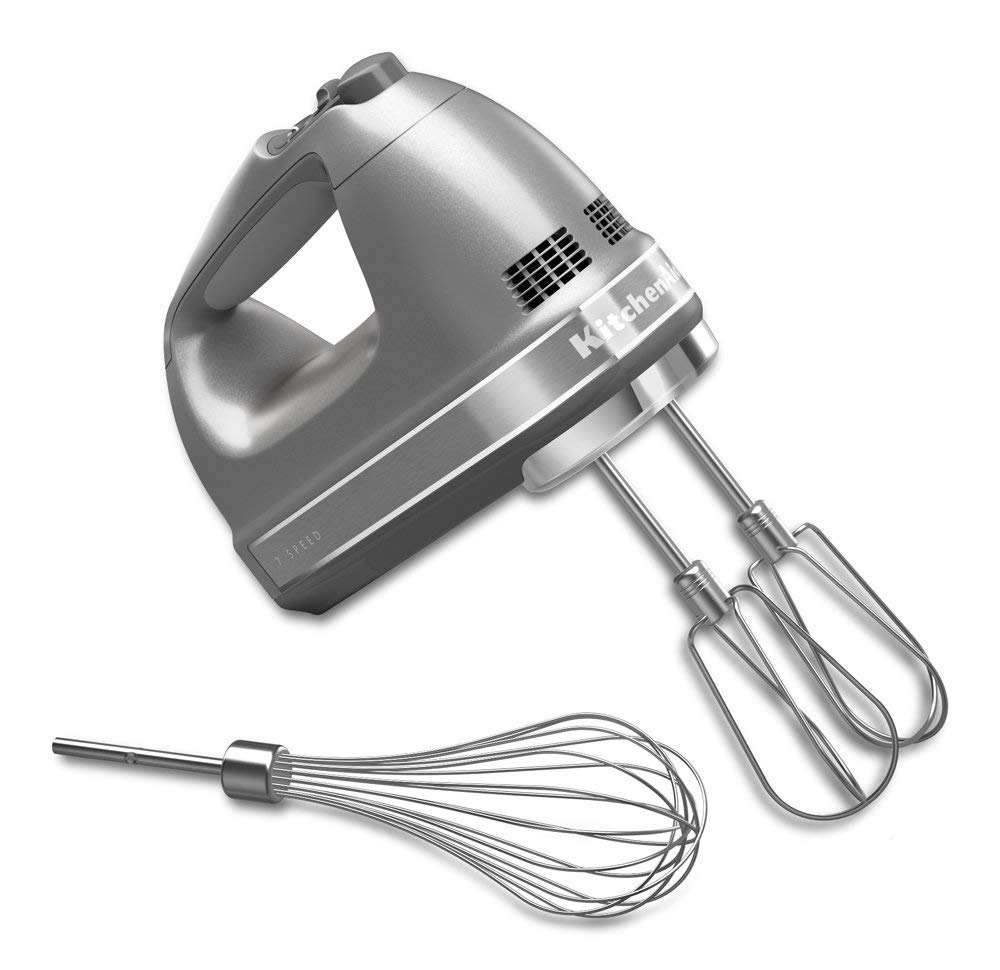 When I bake and have to use nonstick cooking spray, I use Vegalene Cooking Spray. I use this product every day. I use it on cast iron pans all the time. I found it at a commercial food show. It works amazingly well, much better than the regular grocery store brands. I've been sold on this for years and you can get it on Amazon now.