Gluten Free Maple-Balsamic Boneless Pork Chops
This one is a real keeper! One bite and you won't believe all that incredible flavor is courtesy of just a few basic gluten free ingredients. Plus, this tasty dish takes under 20 minutes to get on the table, so it's a perfect quick and easy weeknight meal.
Prep time: 5 minutes
Cooking time: 10-15 minutes
Serves: 4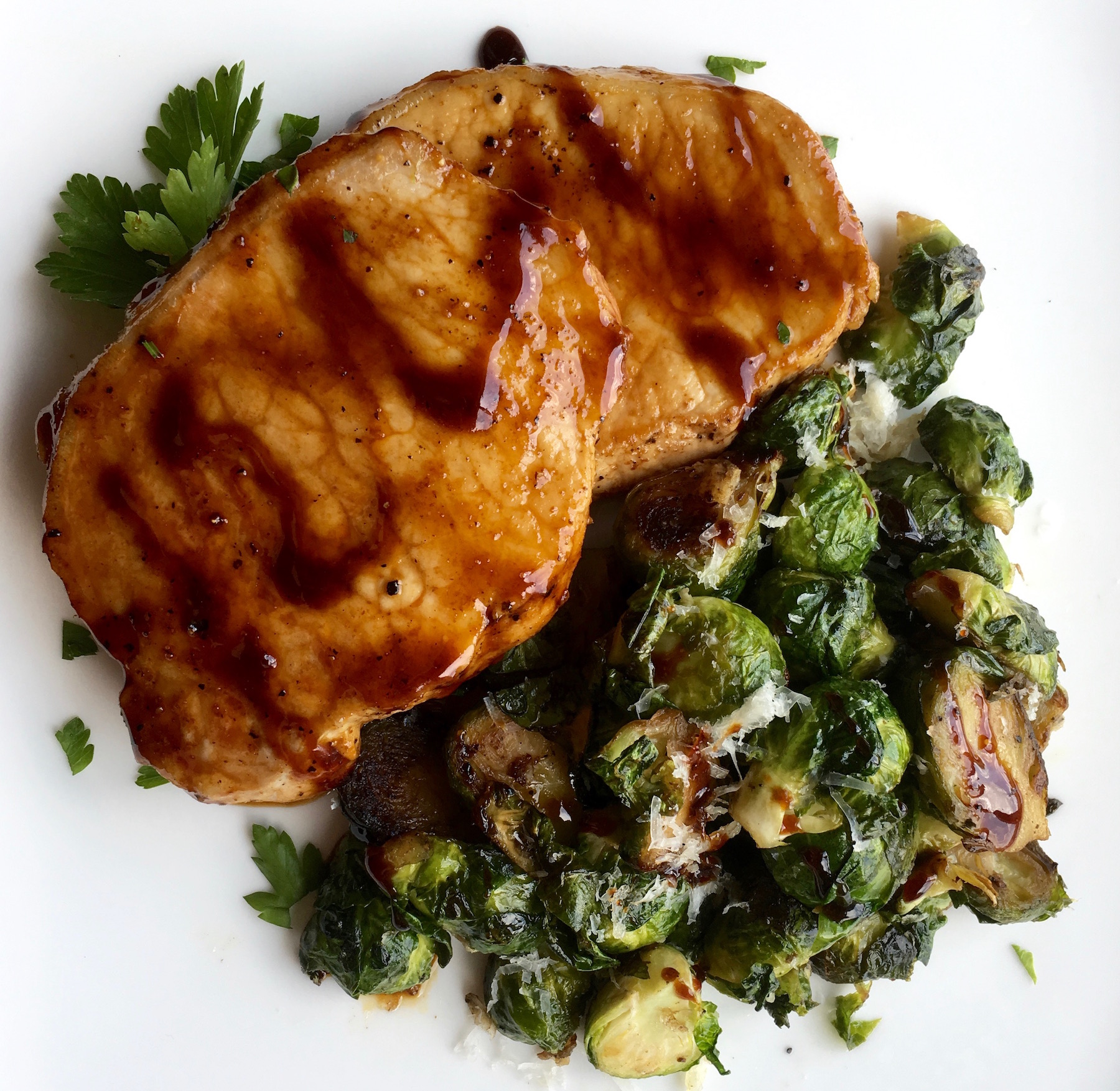 Ingredients:
1 T. extra virgin olive oil
4 4-oz. boneless pork chops
Salt and black pepper, to taste
½ c. balsamic vinegar
2½ T. real maple syrup
Directions:
Heat olive oil in a large, heavy-duty skillet over medium-high heat.
Season pork chops on each side with salt and pepper, to taste, and add to the pre-heated skillet. Brown pork chops on each side, approximately 3 minutes per side. Remove pork chops from pan and set aside on a rimmed dish.
Add balsamic vinegar and maple syrup to hot skillet and bring to a boil, stirring constantly. Reduce heat to medium and cook mixture until it is reduced to about 1/3 of its original volume. When ready, the glaze will become thick and syrupy. (Do not overcook or the mixture will become hard and sticky).
Return the pork chops to the skillet along with the juices that collected on the plate. Stir liquid to blend juices into the syrup and cook for another 1-2 minutes.
Transfer chops to a serving platter or individual serving plate and drizzle with pan sauce. Serve immediately with your choice of sides.
Enjoy!
Kathy
If you click on any of the links on this blog we will receive a small stipend! Thank you for keeping me blogging!!
Who doesn't love a quick and easy dish on a crazy weeknight. I made these last week and it was a huge hit for my family!! For this recipe I used my Le Creuset Cast Iron Skillet. When it comes to skillets you can't go wrong with Le Creuset. I have had this skillet for a number of years now and I love it!! This skillet has an enamel interior to prevent sticking and make clean up a cinch. As we all know cast iron skillets can be a little on the heavy side of life but this one has a large looped handle that helps moving it a lot easier. There are so many things I love about this skillet so you have to check it out. Click on the picture or link and check it out for yourself!!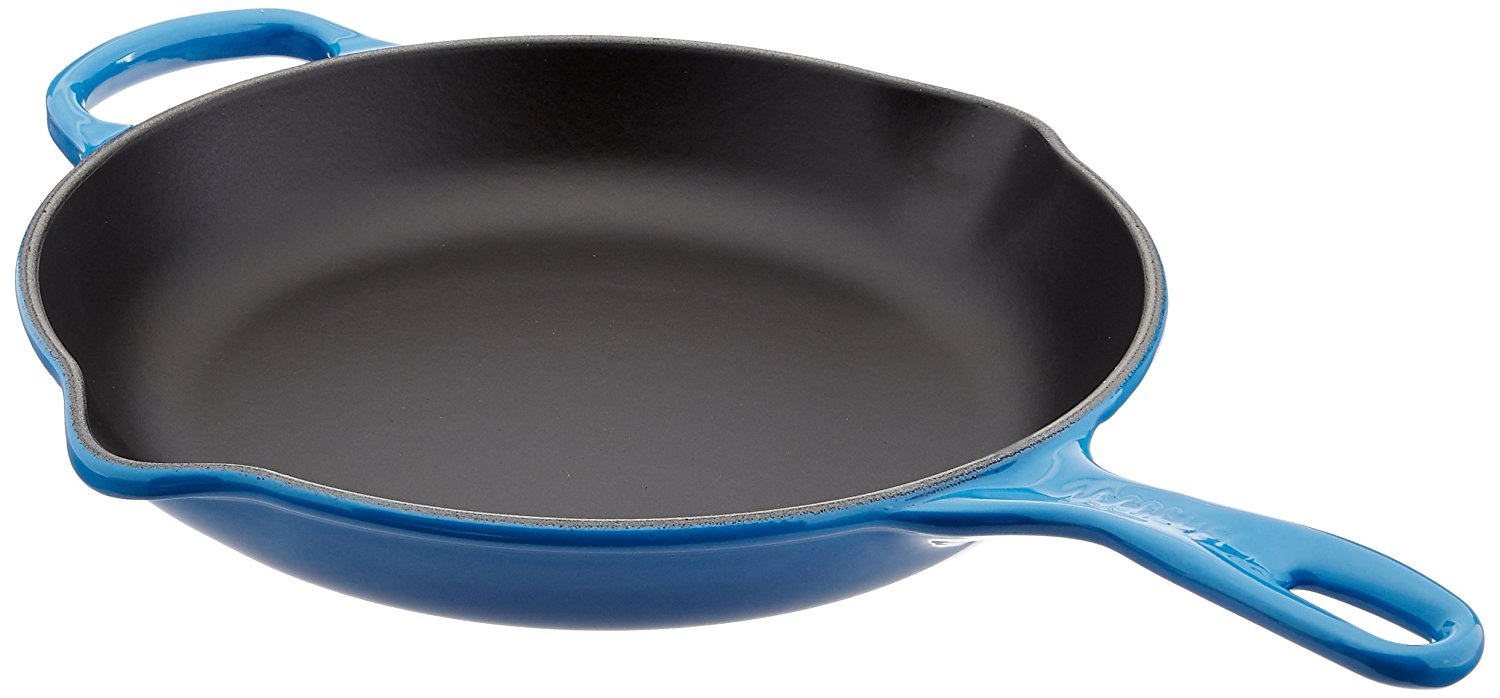 As mentioned above you want to make sure you catch all those yummy juices from the pork chops when you remove it from the skillet. I used my rimmed serving platter to make sure I got all the juices and to serve up the pork chops with a beautiful presentation. I decided to use the serving platter for both catching the juices and serving because it meant that I had to do one less dish later on. I mean who likes doing dishes. I really love my Fiesta ware and I have them it all different shapes and sizes. These dishes come in all different colors to match any kitchen. Click on the link and make your presentation stand out!!