Small School Cook makes apple cobbler.
This apple cobbler recipe is one my mom used to make all the time when she was the cook for a small school. They had the proverbial "One Room School House". It consisted of 1st grade thru 8th with about 90 students total. This is when we lived in a rural ranch area. Small community from a huge area since every one came from large cattle ranches.
She wanted to have a part time job, and with the pickin's being few, decided to become 
the cafeteria cook. Now, this wasn't regular school chow, this was down home yummy goodness. Very few plates came back with leftovers. And all the kids loved her.
So, here is her Apple Cobbler, scaled down and made gluten free.
Gluten Free Apple Cobbler
6 apples ( I really like Pink Ladies, but use a good cooking apple)
1 cup gluten free flour
¼ tsp. xanthan gum (omit if your flour blend has it already)
½ cup brown sugar
½ cup granulated sugar
1 ½ tsp. baking powder
1 tsp. ground cinnamon (I used 2 tsp.-we like cinnamon)
1 egg
6 Tbsp butter, melted or non-dairy margarine

Preheat the oven to 350 degrees. Grease the 2 quart baking dish and set aside.
In a medium sized bowl, whisk together the flour, xanthan gum (if using), bot
h sugars, baking powder and cinnamon.
Peel, core and slice the apples using a goof knife or the apple peeler corer. Place the apples in the bottom of the 2 quart dish.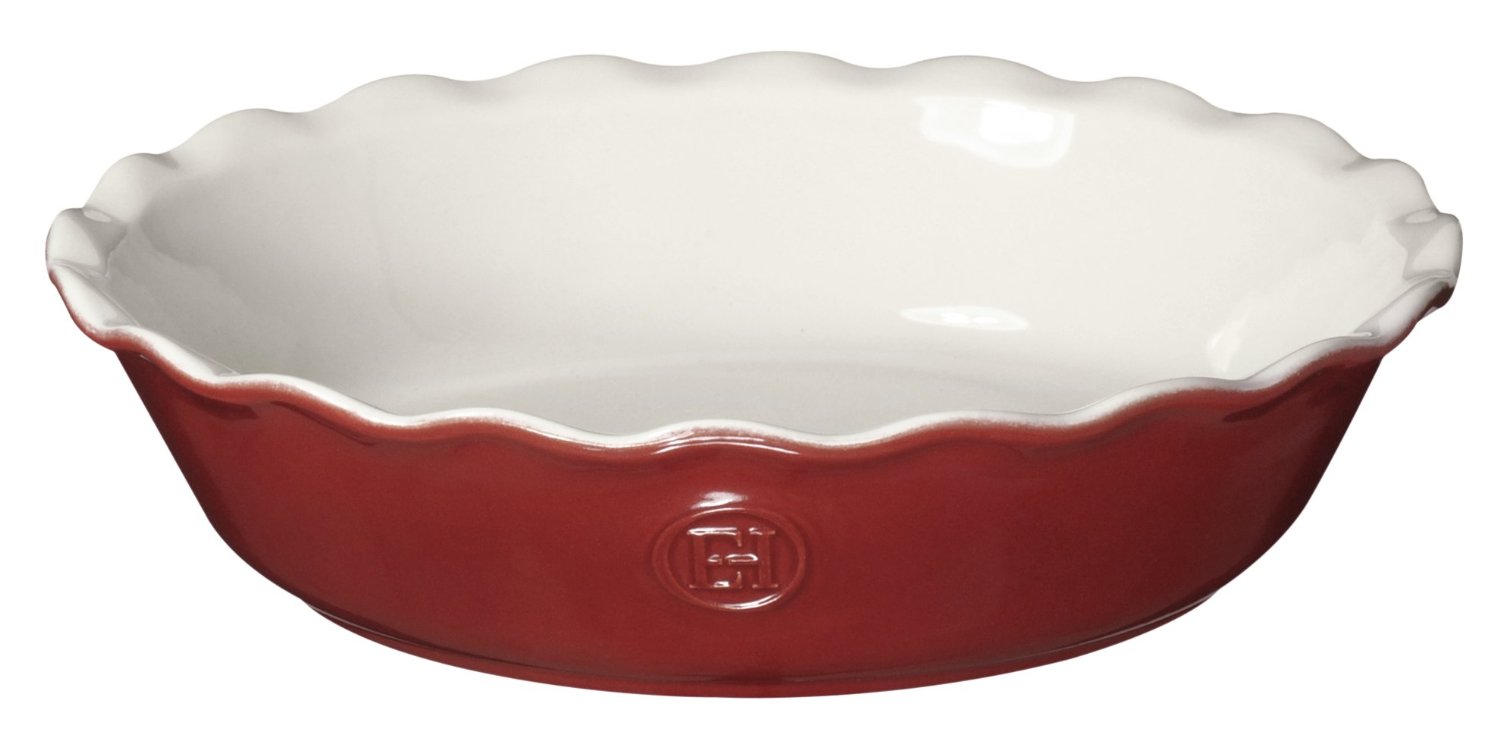 Beat the egg in a small bowl or cup. Pour over the flour mix and stir with a fork until combined and little bits form. Spread this over the top of the apples. Pour the melted butter over the top of that.
Pop in the oven and bake for 45 minutes or until a fork can be easily pushed through the apples.
Serve with ice cream or whipped cream. This makes a yummy hot breakfast (my choice for leftovers).
Team Gluten Free Farm Girl
P.S. This would make a great morning treat. Whisk all the dry ingredients together, place in a zip bag. You could pre-cut the apples and hold them in water laced with lemon juice so they don't brown. Then assemble and bake in the morning. Or make the day before and just reheat in the oven or the microwave.